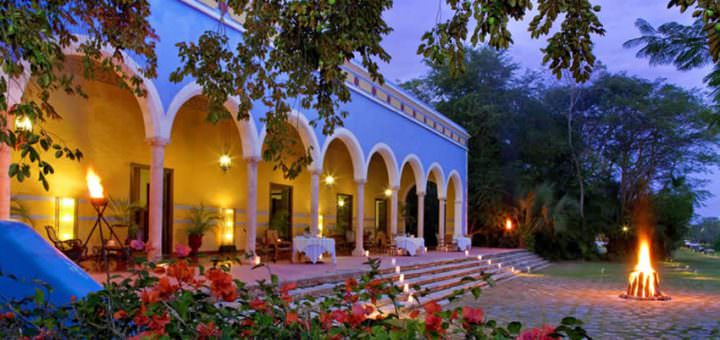 Still under construction
Haciendas have been part of mexican history since colonial times, many of these used to be places where its inhabitants lived and worked.
Nowadays, most of haciendas have been transformed into museums, hotels, farms and private properties opened for visitors.
To avoid a long scroll, just use this search form.