Ixtapaluca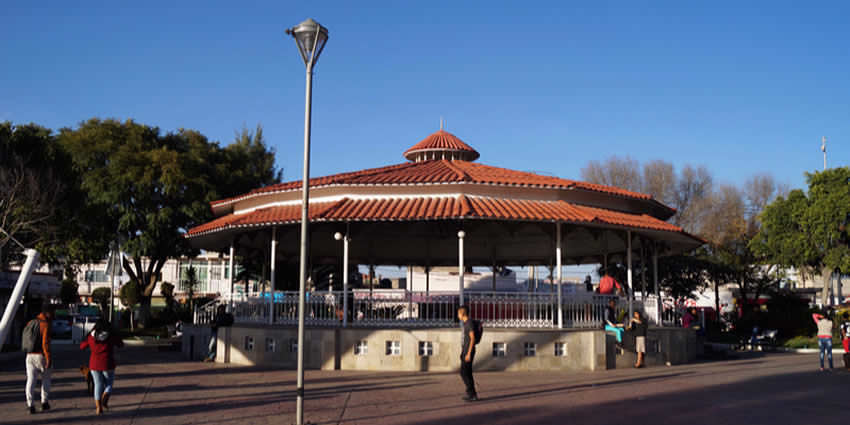 Ixtapaluca is a city and a municipality in the eastern part of the State of Mexico in Mexico. It lies between the Federal District and the western border of the state of Puebla.
The name Ixtapaluca means "Where the salt gets wet".
As of 2006, Izta included part of the world's largest mega-slum, along with Chalco and Neza.
At the census of 2005 the city had a population of 290,076.
The parish of Ixtapaluca was founded in 1531 and had great prominence in the area. The municipal palace was built in 1973.
The municipality had a population of 429,033 in 2005. The area of the municipality is 315.10 km² (121.66 sq mi).
The municipality is part of the Mexico City metropolitan area. It is an important suburb because many people that work in Mexico City live in Ixtapaluca, and it has developed recent commercial interest due to this.
The first "fraccionamiento" or subdivision called San José de la Palma, Municipio de Ixtapaluca, was built in 1989.
The municipality is bordered by Chalco, Valle de Chalco Solidaridad, Chicoloapan, La Paz, Texcoco, Tlalmanalco, and the state of Puebla.
The area was first settled in 1286 by the Mexicas. After the Spanish conquest, in 1543 Ixtapaluca was given to the control of Juan de Cuellar, who continued the indigenous practice of demanding tribute every 80 days from the people.
Use these tags to read more related posts and reviews:
---
Let us know if this article was useful for you