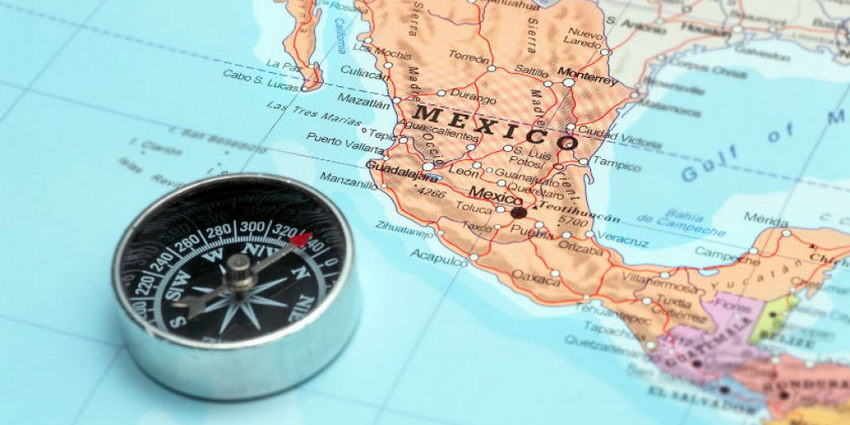 Mexican Routes | Free Mexico Travel Guide and Travel Information
Embark on a seamless Mexican getaway with our comprehensive online travel guide.
Whether you're drawn to the vibrant energy of Mexico City, the coastal charm of Puerto Vallarta, the cultural richness of Guadalajara, or the tropical paradise of Riviera Maya, this online guide is your key to crafting the perfect travel itinerary.
Explore the enigmatic archaeological sites of Teotihuacan, Monte Alban, Palenque, Tulum, Uxmal, and Chichen Itza. Visit numerous natural parks and reserves each offering a unique blend of natural beauty and adventure spirit.
Immerse yourself in the luxury of all-inclusive resorts and hotels, set sail on captivating cruises along the Caribbean and Pacific coasts, wander through ancient ruins, or meander the cobblestone streets of colonial towns.
Mexico's natural wonders have no boundaries. Picture yourself basking in the sun on pristine white sand beaches, diving into the azure depths of the ocean, and swimming in the cool embrace of deep cenotes and grottos.
Crafting your own itinerary, you not only save valuable time but also optimize every moment of your precious vacation. Let the adventure unfold as you explore Mexico on your terms. Select the route you like and go ahead!