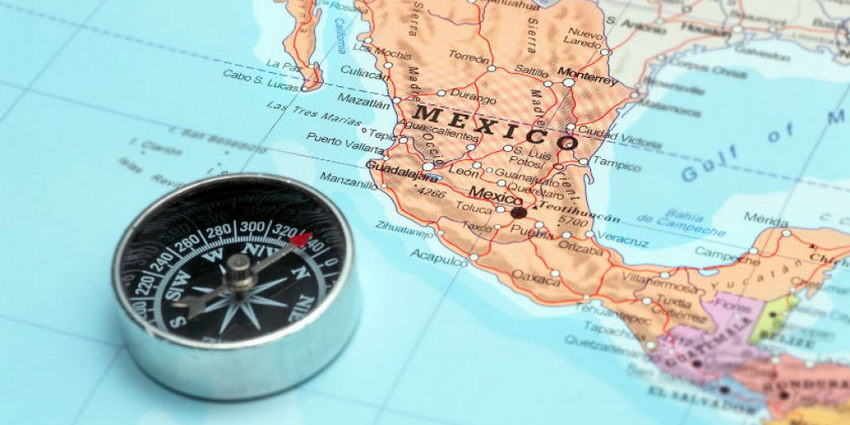 Mexican Routes | Free Mexico Travel Guide and Travel Information
If you have decided to spend your vacation in Mexico, then our free online travel guide is all you need in your magic travel to Mexico.
Visit Mexico City, Acapulco, Puerta Vallarta, Guadalajara, Cancun, one of the best Mexican resorts in Riviera Maya, explore Cozumel and Isla Mujeres, visit Tulum and Chichen Itza.
All-inclusive resorts and hotels, cruises, ancient ruins, colonial towns, sun, white sand beaches, diving in a blue ocean, and swimming in deep cenotes and grottos.
We do not sell tours, but we prepare them for you , so you can make the journey yourself.
We plan your trip based on the custom choices you have made.
This saves you time and allows you to maximize your precious vacation hours.
Select the route you like and go ahead!
Like it? Then tell about us your friends and leave us feedback on social media.
We continually add more , but we also prepare personalized routes according to your time, budget and preference.
Custom travel routes are charged.