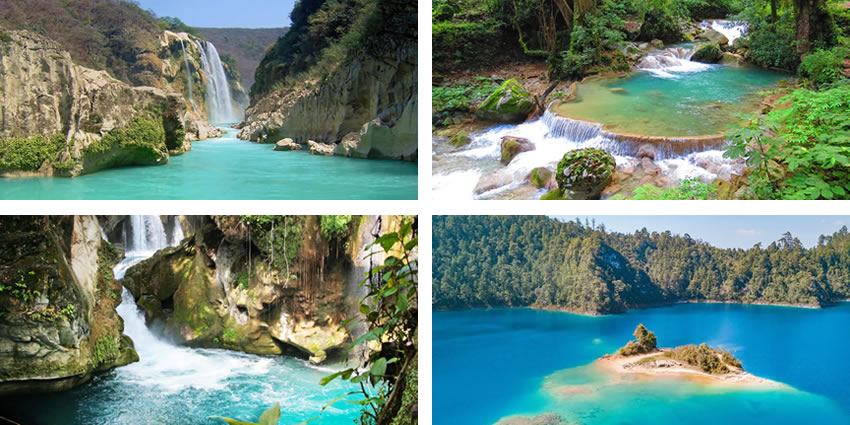 Beautiful and little-known Mexican places to visit
The great thing about planning a trip to Mexico is that it's huge. There is something, and somewhere, for everyone.
Mexico is a massive country and one of the most popular tourist destinations in the world. But the majority of travelers stick to well-known vacation spots like Cancun, Cabo San Lucas, and the Riviera Maya.
That's unfortunate because Mexico is filled with a vast array of treasures just waiting to be discovered. If you'd like to explore some of Mexico's less-traveled destinations, these top options will provide you with a great place to start.
These are the most beautiful and little-known places in Mexico, places that without a doubt must be visited.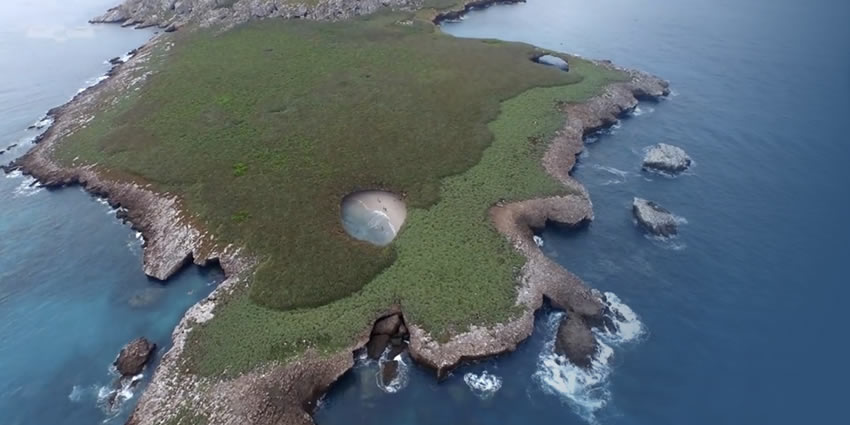 It is a group of small uninhabited islands in the state of Nayarit a few miles from Punta de Mita, where its main attraction is Playa Escondida, also known as Playa Oculta, an incredible beach within the island that is accessed through a cave.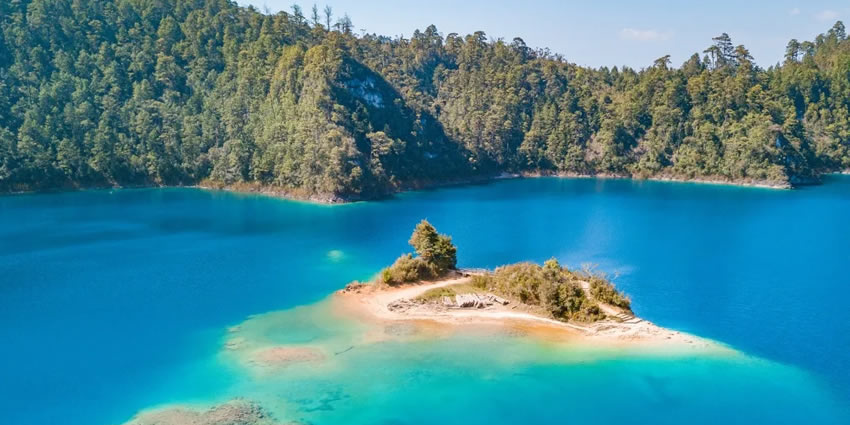 This national park is located in the state of Chiapas, in southern Mexico.
The park has more than 50 lakes with wonderful colors ranging from turquoise blue and green to black, here you can find the most fascinating fauna, and if you are lucky you will come across quetzals, pumas and jaguars.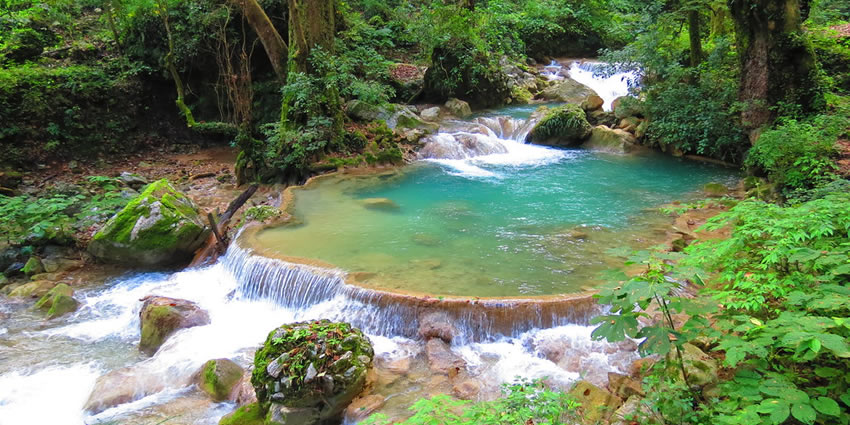 Pinal de Amoles is one of those thousands of towns hidden between the mountains and the sierras of Mexico, it is a small and warm town located in the state of Querétaro, in the center of the country.
This cozy town is surrounded by a majestic landscape of vegetation and mountains.
You can try here real Mexican food and learn a small part of the country's culture and folklore.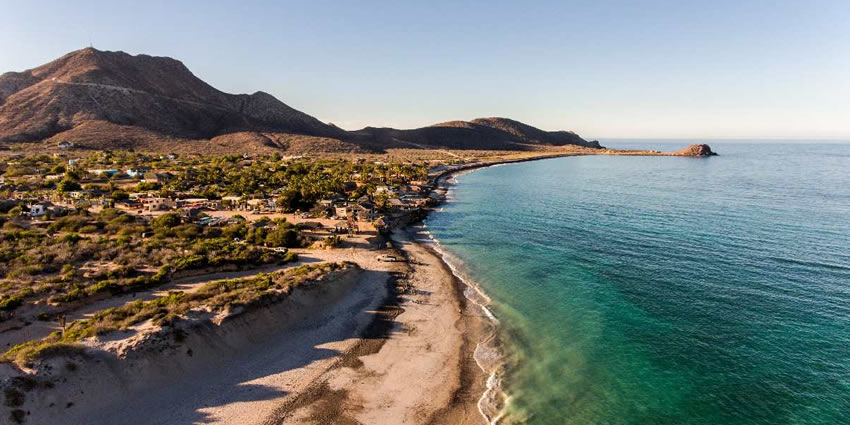 Another national park, but now we are going to the Sea of ​​Cortez in Baja California Sur.
Here we can see a large number of marine species, in addition to being an ideal place to camp and get lost in the depth of the sky, the tranquility of its beach, and its wonderful natural reefs.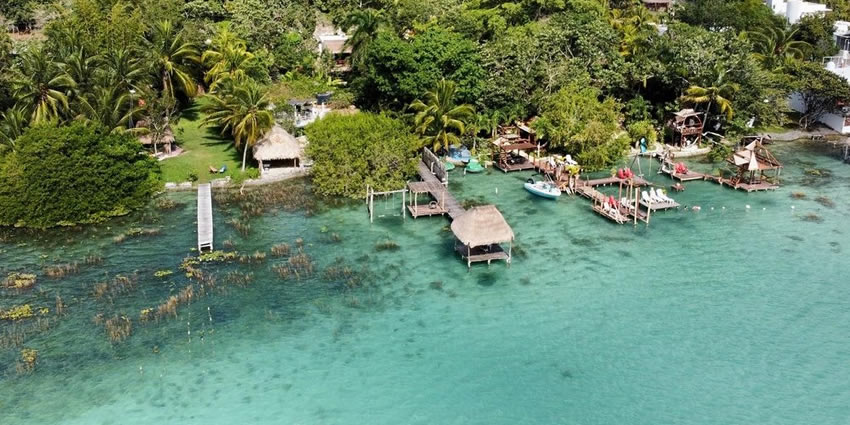 This beauty is located in the state of Quintana Roo and also is called the Lagoon of Seven Colors, due to its wonderful and unique hues that mix for a unique show in the country.
Undoubtedly one of the most beautiful places in Mexico and the world.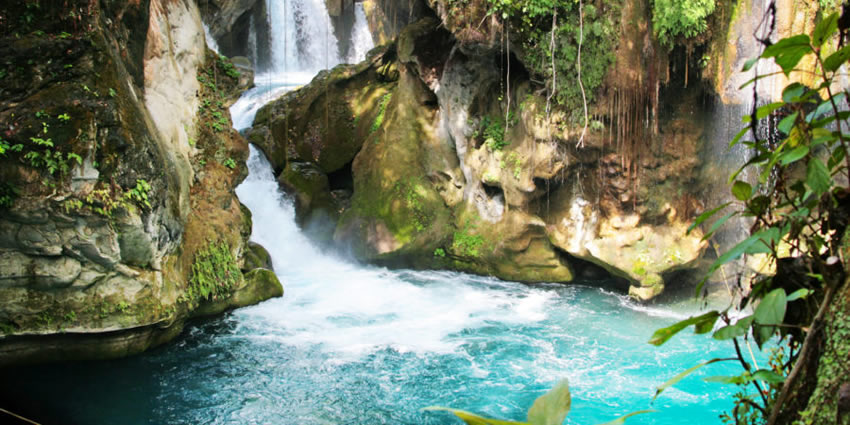 Located in the Huasteca Potosina, within the municipality of Tamasopo.
Here you will find this magical place that is a type of cave formed of natural rock, in which the sun's rays enter through a crack creating a fascinating artificial lighting effect in the Water.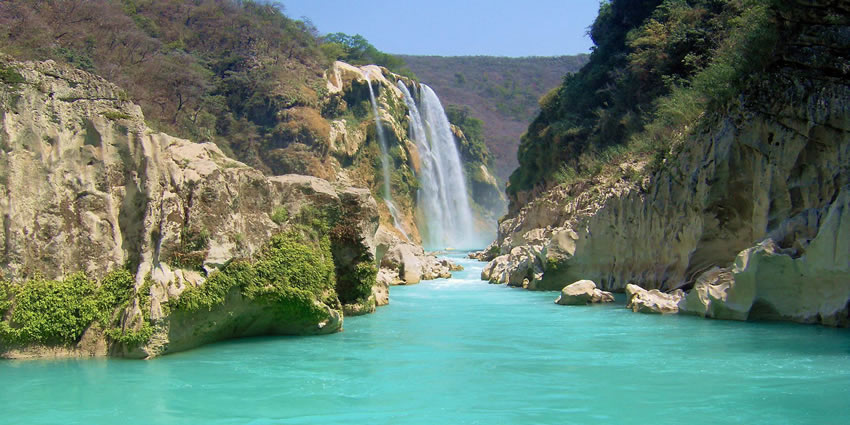 And to close, the Huasteca Potosina, which also has the highest waterfall in the region, is 105 meters high.
Use these tags to read more related posts and reviews:
---
Let us know if this article was useful for you