What to do in Mexico's Baja California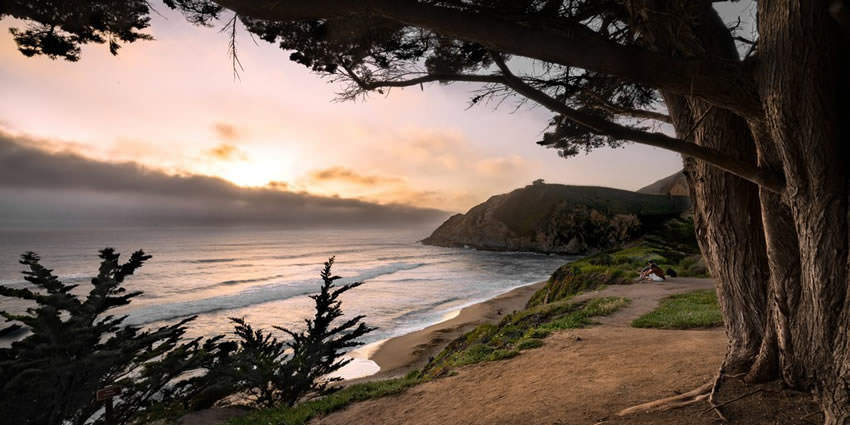 Baja California is one of the best places for travelers looking to get away from the hustle and bustle of Mexico City or Cancún. The region offers secluded destinations and a huge diversity of landscapes, unblemished beaches, and scenery that dot the stunning Mexican peninsula.
Isla Espíritu Santo
The unblemished Isla Espíritu Santo, or Holy Spirit Island, is one of its most stunning locations.
Situated between the Baja peninsula and the mainland, the island is surrounded by the Sea of Cortez, which was memorably called "the world's aquarium," by the French explorer Jacques Cousteau.
Designated part of a wider World Heritage Bioreserve by UNESCO in 1995, the island provides excellent hiking, snorkeling, and sunbathing options. It is also the only home of the black-tailed jackrabbit, a distinctive hare with huge ears.
Whale-watching
Every year, Pacific gray whales migrate to Baja from the Arctic so they can mate and give birth.
Once in danger of extinction, these whales are now believed to number approximately 25,000. Their yearly round-trip of 10,000 to 14,000 miles is the longest migration of any mammal in the world.
In February and March each year, whale-watchers from around the world descend on Baja to catch a glimpse of the spectacular creatures. These gray whales are famously friendly and often approach boats, allowing watchers to pet or kiss them.
The best way to experience a whale watch is by joining marine safari expeditions that start in Cabo San Lucas.
Surfing
Baja California has become something of a mecca for extreme sports enthusiasts. Several of the country's best beaches for surfing are found on the peninsula, the excellent conditions attracting pros and beginners alike.
In recent years, Ensenada has established itself as a major surf hub. A little more than two hours from San Diego, the beach town offers perfect waves, especially during the winter.
Zip-lining
Zip-lining has also taken off on the peninsula. Companies based in Cabo San Lucas provide the longest zip-line route in the country, taking thrill-seeking adventurers on a journey through the air above the Boca de la Sierra forest.
It's an excellent way to enjoy an adrenaline rush while appreciating the stunning local wildlife.
Use these tags to read more related posts and reviews:
---
Let us know if this article was useful for you