Mineral de Pozos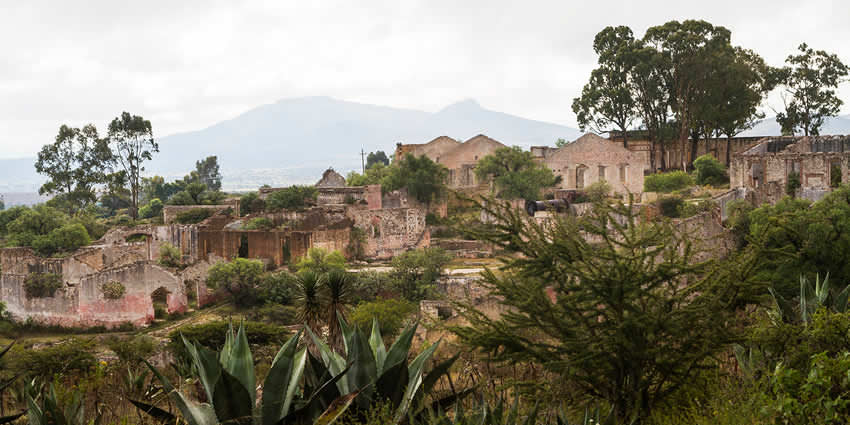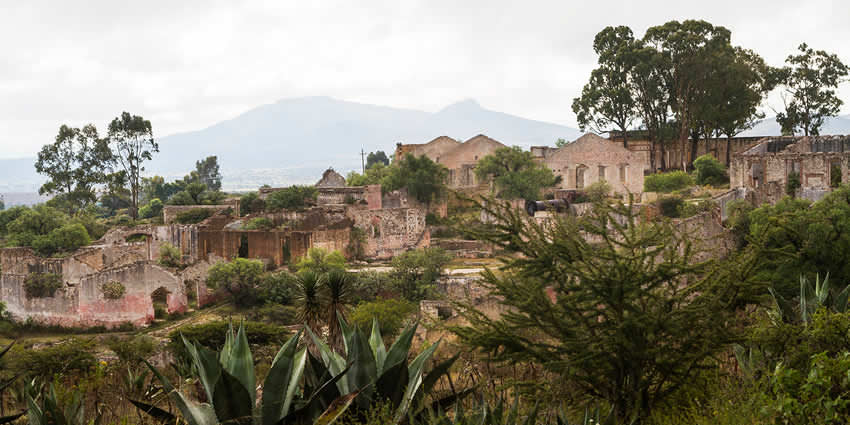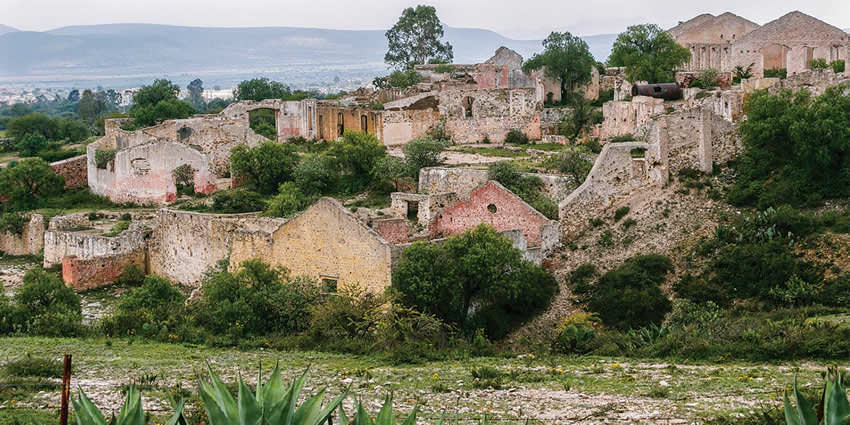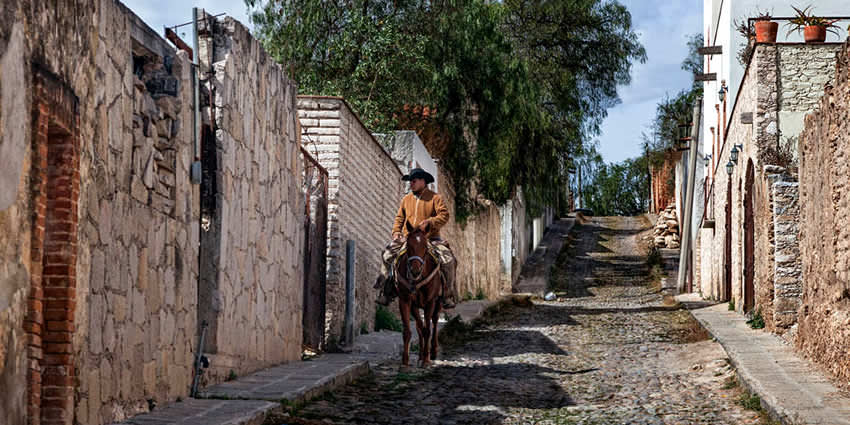 MexicanRoutes-MineralDePozos-02
MexicanRoutes-MineralDePozos
MexicanRoutes-MineralDePozos-03
In the middle of the semi-desert, with a landscape covered with mesquite trees, stands Mineral de Pozos, the town with a mining history that has become the emblem of this cozy town, everyone who visits the ruins is filled with amazement.
Mineral de Pozos had a large mining boom and later its decline caused the depopulation of the town that showed signs of abandonment over a century.
It is a town that has revived like the legendary bird, because this charming place was reborn after having been abandoned by its population twice throughout history.
On February 16, 2012 it was declared "Magic Town" ("Pueblo Mágico").
In the Juarez Garden you can sit and rest for a while as you indulge admiring the beautiful houses of its surroundings, you will find yourself falling in love again with the simplest things.
Pre-Hispanic period and conquest
The area where is located Mineral de Pozos did not have significant settlements, it was inhabited by nomadic Chichimec tribes, Huachichiles, Copuces, Guaxabanes and Pames.
The Europeans came here in 1576 when the first Jesuits arrived to evangelize the local population. At that time the area received the name of Palmar de Vega.
In 1590 the viceroy Don Luis de Velasco y Castilla, sent Gonzalo de Tapia, missionary of the Society of Jesus to subdue the local population. The religious had knowledge of language and local customs. He was credited with the founding of the Parish of San Luis Rey.
After living two years among indigenous he managed to convince them to convert to Catholicism and subjugate the Spanish crown. In this way the pacification and the consequent Spanish dominion was definitively consolidated.
After independence
Once the independence was consummated, President Santa Ana decreed the "Federal Territory of the Sierra Gorda", which was the head of the city of San Luis de la Paz. Once the territory was divided into two districts, five parties and ten municipalities, Mineral de Pozos (then City Porfirio Diaz) became part of the District and Party of San Luis La Paz, being one of the 9 municipalities.
Once this territory was fragmented, due to its high maintenance costs, Mineral de Pozos became part of the municipality of San Luis de la Paz definitively.
From San Luis de la Paz by taxi ($7-$9) just 15 minutes.
From Dolores Hidalgo by taxi ($35-$45) less than 1 hour.
From San Miguel de Allende 1 by taxi ($35-$45) 1 hour.
You can dial 078 from any phone, where you can find free information about
tourist attractions, airports, travel agencies, car rental companies, embassies and consulates, fairs
and exhibitions, hotels, hospitals, financial services, migratory and other issues.
Or dial the toll-free (in Mexico) number 01-800-006-8839.
You can also request information to the email correspondencia@sectur.gob.mx
MORE EMERGENCY NUMBERS:
General Information: 040 (not free)
SNational Emergency Service: 911
Radio Patrols: 066
Police (Emergency): 060
Civil Protection: +52(55)5683-2222
Anonymous Complaint: 089
Setravi (Transport Mobility): +52(55)5209-9913
Road Emergency: 074
Cruz Roja: 065 o +52(55)5557-5757
Firefighters: 068 o +52(55)5768-3700
Use these tags to read more related posts and reviews:
---
Let us know if this article was useful for you