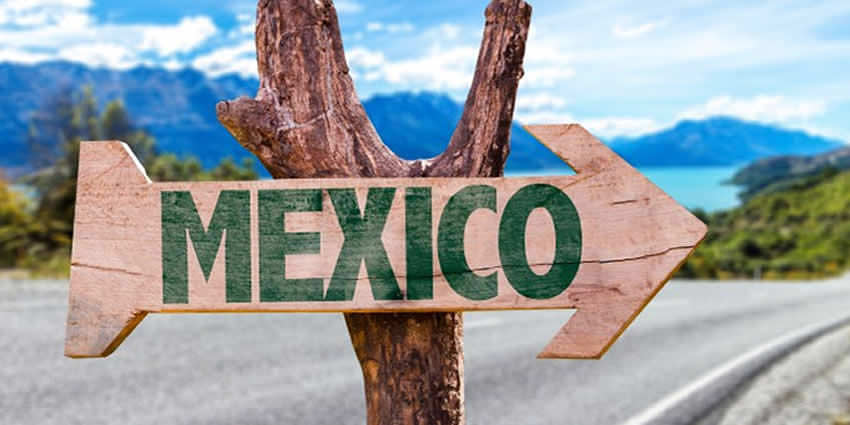 Mexican Routes | Free Mexico Travel Guide and Travel Information
The United Mexican States is a federal republic in the southern portion of North America.
It is bordered to the north by the United States; to the south and west by the Pacific Ocean; to the southeast by Guatemala, Belize, and the Caribbean Sea; and to the east by the Gulf of Mexico.
Covering almost 2 million sq kilometers, the nation is the fifth largest country in the Americas by total area and the 13th largest independent state in the world.
Pre-Columbian Mexico dates to about 8,000 BC, is identified as one of seven cradles of civilization, and was home to many advanced Mesoamerican civilizations, such as the Olmec, Toltec, Teotihuacan, Zapotec, Maya, and Aztec.
Due to its rich culture and history, Mexico ranks 1st in the Americas and 7th in the world by a number of UNESCO World Heritage Sites.
Mexico is a megadiverse country, ranking fourth in the world by biodiversity.
In 2016 it was the eighth most visited country in the world, with 35 million international arrivals.
Modern Mexico has a rich cultural heritage with indigenous roots, Spanish colonial influence, and a mixture of other European and African influences. Mexico is the 11th largest economy in the world and has a mixed capitalist-corporatist economic system.
Mexico is known for its vibrant art, music, and cuisine, as well as important historic and cultural landmarks, including ancient ruins, colonial architecture, and modern museums.