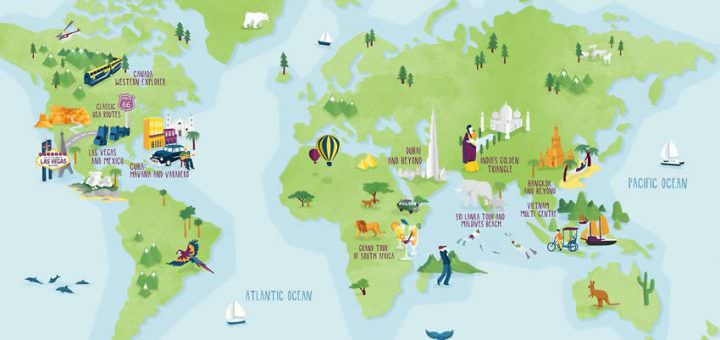 Mexican Routes | Free Mexico Travel Guide and Travel Information
Our Partners & Travel related Blogs
Going to travel somewhere else?
Check our partners' sites and blogs for more useful information, travel advice and experience.
Have a good travel!
If you're a blogger or have travel related interesting website, you can join our Link Exchange Program.
Write to us about your project and if it matches our criteria we add you to "Our Partners" page.
We also need an image for "about you" post on our website, tagline (or short text of 20 words) and your logo (see examples below).
Don't ask us to add your site to the first line, all "partner banners" ordered by date.
You also have to publish "about Mexican Routes" post on your website, blog or social network page.
Qualified backlinks exchange
We also offer "sponsored posts" here. You just need to select one of our posts and make its rewrite and we will add a link with reference to your site or blog below the post with "thanks for collaboration" note.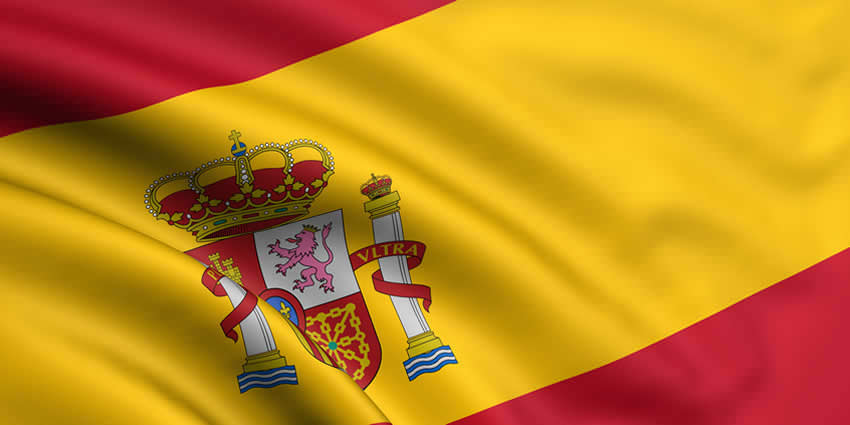 Travel and explore Spain, its culture, history and traditions.
The website is mobile friendly, so all you need in your travel is a smartphone with internet.
TravelSpain.info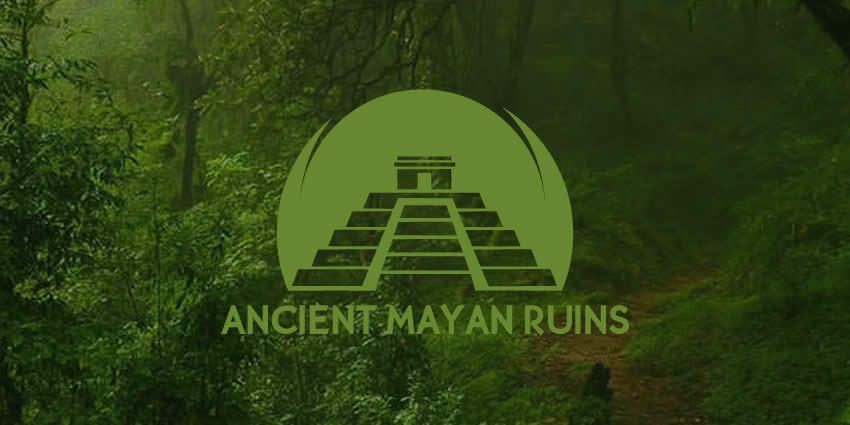 Take a trip into the past, visit and explore amazing world of ancient mayan ruins deep in the rainforests of Mexico, Belize, Guatemala, El Salvador and Honduras.
AncientMayanRuins.com