Practical tips for traveling in Mexico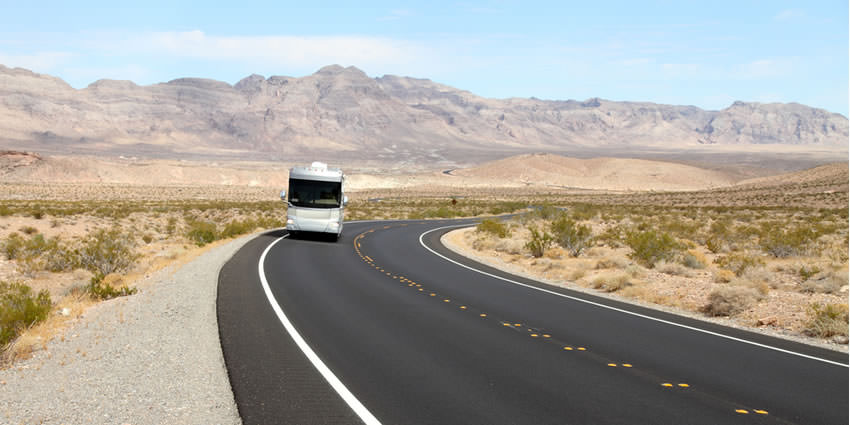 Save your tourist card from immigration
Before you get off the plane, a flight attendant will usually hand you a tourist card to fill out, also called an FMM (Forma Migratoria Múltiple).
The immigration authority that stamps your passport will take the top half and give you back the bottom. Make sure to keep this to hand back in when you return to the airport.
Only use ATMs inside the bank or the airport. The safest option is to use the ATMs inside the bank or the airport.
Pay in Mexican pesos (MXN)
While many places will still take or charge your card in US dollars, you'll get the best rate by paying in Mexican pesos. Either pull pesos out of an ATM or use a credit card that doesn't charge foreign transaction fees.
Restaurants or shops that allow you to pay in USD give you a higher exchange rate.
Tipping in Mexico
Tipping between 10% to 20% at a nice restaurant is the norm in Mexico. Most people eating at a small, local eatery tip 10%, and typically no tip is required for street food.
Don't drink the tap water
Water straight from the tap isn't safe for consumption. Many hotels will provide bottled or filtered water, and we usually pick up a few large containers of water from a local convenience store to use throughout our trip.
Pack reef-safe, biodegradable sunscreen
Many of the national parks and preserves within Mexico require that you only use reef-safe sunscreen.
Use these tags to read more related posts and reviews:
---
Let us know if this article was useful for you