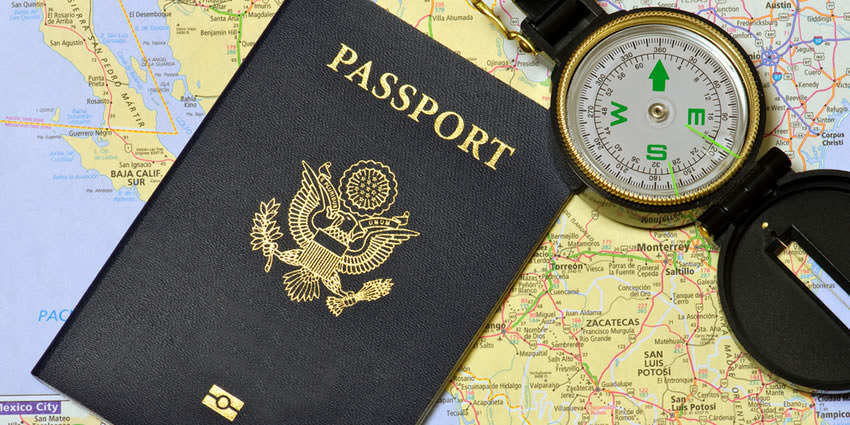 Thrifty traveling tips for 2020
Embarking on a journey involves more than just selecting a destination. It's a strategic balance between exploration and financial prudence. In this guide, we'll delve into practical tips to enhance your travel experience without breaking the bank.
Here are some travel tips on how to save yourself some big bucks.
Detail planning
First things first, you should know when, where, and how to go to a place that you want to travel to. The date is very important because this will be the time that you will probably take a good leave, or when someone in your family will be available only during that time.
The place that you will be traveling to should be a place of your liking, at the same time a place that you will have to research thoroughly. If you have not been into a place without giving a damn about it, you might be in for different kinds of trouble.
Book flights way ahead of time
If you notice, some flights are cheaper when they are being booked early. When you are planning on a trip outside of town or the country, the best way after getting a serious master plan is to book the flight as early as possible, say, months or weeks before your desired travel date.
Travel light
Bring only what you need! Everyone has been talking about traveling light, yet they always come up with one big heavy baggage. If you are a practical traveler, you should be thinking more about your travel rather than what to bring during your travel.
A pair of clothes can be enough for each day that you will be away. Also, make sure that the place that you will be checking in will have free usage of fresh towels and can give you free essentials like disposable toothbrushes, toothpaste, soap, and shampoo.
Weighing prices
If your flight booking was expensive, you might want to try traveling with a tour guide.
Instead of having DIY tours, getting a tour guide can save you time and money. Traveling on DIY means you get to choose the places and things that you want to do, but only if your flight price is equitably cheaper, therefore extending your stay longer.
When you are already in a place of travel, ask your tour guide or a trustworthy local where to eat the best food without putting out too much cash. Local cuisines in some countries are not that difficult to find and are not that expensive to buy.
Hostels and dormitories
There is no other way to engage with people of different cultures than staying in a shared room. The best part is that you will be able to save more money when you only pay for a portion of the room. But, choose the best hostels or dorms that you will be staying in.
Safety should be your priority.
Check your bank account
Before everything else, make sure to check your balance and other bank details that you might miss before and after your travel. It is better to put out less money on traveling than to spend most of your cash depending on the coming paycheck.
Better to double-check your status or you might be turning yourself into debt.
Takeaway
There's nothing more satisfying than traveling without limits. But if you look into it, getting the results after may shock you and your bank account, making your other investments go to waste or in serious trouble.
If you want to save money after traveling, make sure to follow these aforementioned steps.
With these, you will be able to adapt to traveling with less money and more smile on your face afterward. Not only that you get to save, but it will be pretty exciting that your trip will have some constraints that can put you through different experiences.
Use these tags to read more related posts and reviews:
---
Let us know if this article was useful for you