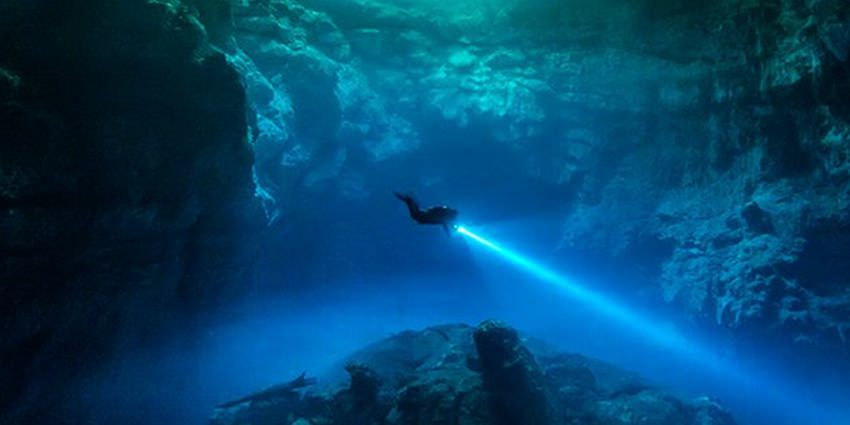 Snorkeling in Yucatan and Riviera Maya
Are you looking for a snorkeling adventure?
Mexico introduces snorkelers to an extraordinary diversity of underwater environments.
The Riviera Maya, in particular, offers an unequaled diversity of snorkeling spots.
Lose yourself into the clear emerald green waters of a cenote near Tulum, experience the wonder of swimming with a majestic whale shark off Cancun, and finally relax with green sea turtles in the shallow waters of exquisite Akumal Bay.
The hotspots for snorkeling in Mexico
The Gulf of California
The islets and reefs opposite Veracruz in the Gulf of Mexico (known as the Sistema Arrecifal Veracruzano)
The Yucatan Peninsula with its 300km of coastline (the "Riviera Maya") bathed by the Caribbean Sea
Mexico's Mesoamerican Barrier Reef
This is part of the vast Mesoamerican barrier reef system. It's the second biggest coral reef in the world, after Australia's, and the biggest in the northern hemisphere, which runs for over 1000 km along the coasts of Mexico, Belize, Guatemala, and Honduras.
The Riviera Maya has the best snorkeling spots in Mexico, including the most famous, such as:
Akumal is an exceptional site for observing green turtles and stingrays. Akumal Bay is one of the World's best places to snorkel with green sea turtles.
Puerto Morelos and its wonderfully well-preserved coral reef.
Some of the spots on Cozumel Island.
Holbox Island is famous as a site to see whale sharks, which arrive in large numbers between 15 May and 15 September.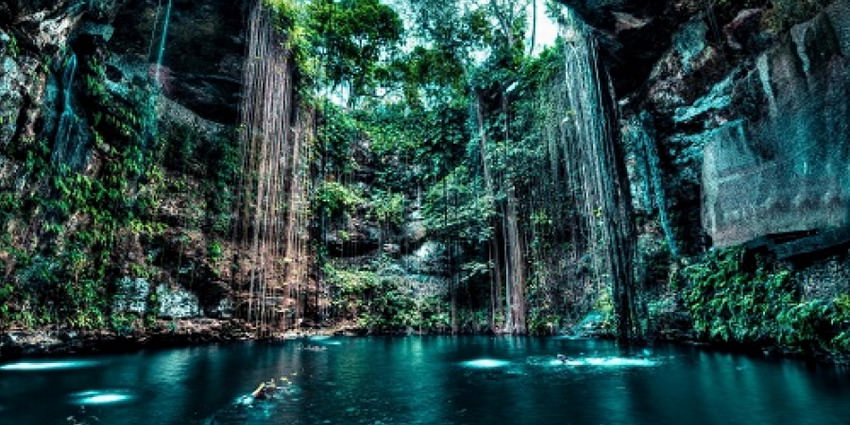 Cenote Snorkeling Adventures
And if you're looking for a unique experience, explore a cenote (for example, Casa Cenote), a mythic natural pit hidden in the jungle and leading to underground caves.
With their crystal-clear freshwater producing extraordinary light effects and their unusual fauna, they will leave you with unforgettable memories.
The numerous cenotes sprinkled along the Riviera Maya are atypical snorkeling sites, don't miss them if you happen to visit the region.
When to go snorkeling in Mexico?
The best season for snorkeling in Mexico is between October and April.
In the Yucatan peninsula, the rainy season (from June to October) accounts for 90% of the annual rainfall.
The coolest period goes from November to January (22-26°C, water at 26°C on average).
The warmest from June to August (26-30°C, water at 29°C on average).
In the cenotes, the water temperature is at a constant 24°C.
On the coasts of the Caribbean and the Gulf of Mexico, cyclones are common in September and October.
Use these tags to read more related posts and reviews:
---
Let us know if this article was useful for you