Top 10 colonial cities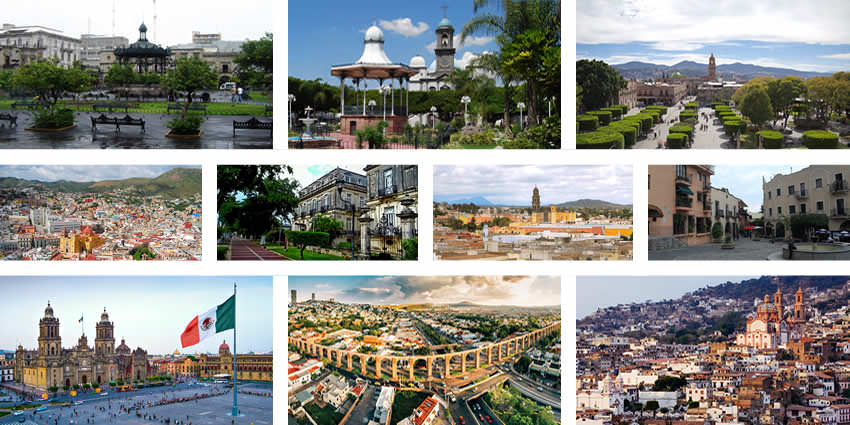 Mexico is a country with a rich history, one of pre-Hispanic culture and then Western invasion and colonisation, thanks to the Spanish. Highly questionable ethics aside, it's impossible to deny the impact this colonial history has left on modern day Mexico and one of the most obvious ways it presents itself is through architecture.
Here are the top ten most historic, must-visit colonial cities in Mexico.
Use these tags to read more related posts and reviews:
---
Let us know if this article was useful for you