Lázaro Cárdenas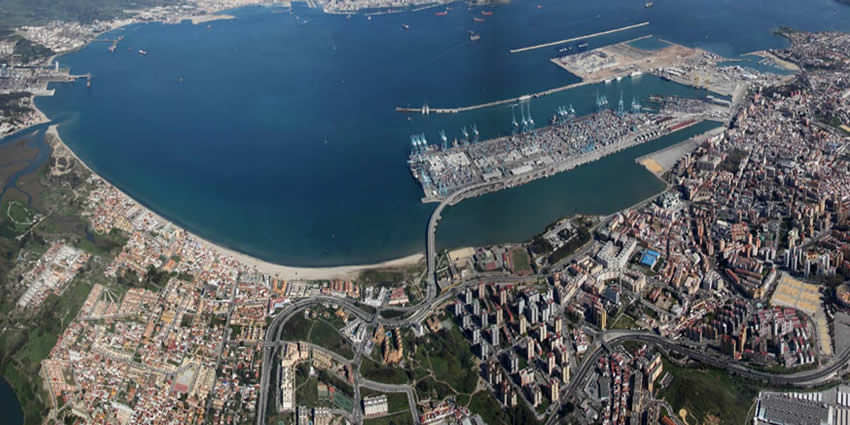 Lázaro Cárdenas is a port city that with its surrounding municipality is located in the southern part of the Mexican state of Michoacán. The city is located where the Río Balsas drains into the Pacific Ocean. In the 2005 census, the city's population was 74,884.
It was formerly known as Los Llanitos, but changed its name as a tribute to Lázaro Cárdenas del Río, a Michoacán-born politician who was president of Mexico from 1934 to 1940.
When known as Los Llanitos, it formed part of the municipality of Arteaga.
In 1932 it was given town status and named Melchor Ocampo, after politician Melchor Ocampo. On April 12, 1937, during the governorship of José María Mendoza Prado, the state congress decreed the creation of the municipality of Melchor Ocampo del Balsas.
The name of the municipality changed again on November 17, 1970, to Lázaro Cárdenas, in honor of the popular former president who had died the previous month.
Air travel
The city is served by the Lázaro Cárdenas Airport.
Port
The port of Lázaro Cárdenas has both public and private terminals specialised in:
Public terminals:
Grain terminal: 15,064 m2 (162,150 sq ft)
Multi use terminals: 62,889 m2 (676,930 sq ft)
Container terminals: 634,120 m2 (6,825,600 sq ft)
Private terminals:
Mineral terminal: 60,328 m2 (649,370 sq ft)
Fluid terminal: 1,783,413 m2 (19,196,500 sq ft)
Coal terminal: 1,163,408 m2 (12,522,820 sq ft)
Fertilizer terminal: 1,487,381 m2 (16,010,040 sq ft)
You can dial 078 from any phone, where you can find free information about tourist attractions, airports, travel agencies, car rental companies, embassies and consulates, fairs and exhibitions, hotels, hospitals, financial services, migratory and other issues.
Or dial the toll-free (in Mexico) number 01-800-006-8839.
You can also request information to the email correspondencia@sectur.gob.mx
MORE EMERGENCY NUMBERS:
General Information: 040 (not free)
National Emergency Service: 911
Radio Patrols: 066
Police (Emergency): 060
Civil Protection: +52(55)5683-2222
Anonymous Complaint: 089
Setravi (Transport Mobility): +52(55)5209-9913
Road Emergency: 074
Cruz Roja: 065 o +52(55)5557-5757
Firefighters: 068 o +52(55)5768-3700
Use these tags to read more related posts and reviews:
---
Let us know if this article was useful for you