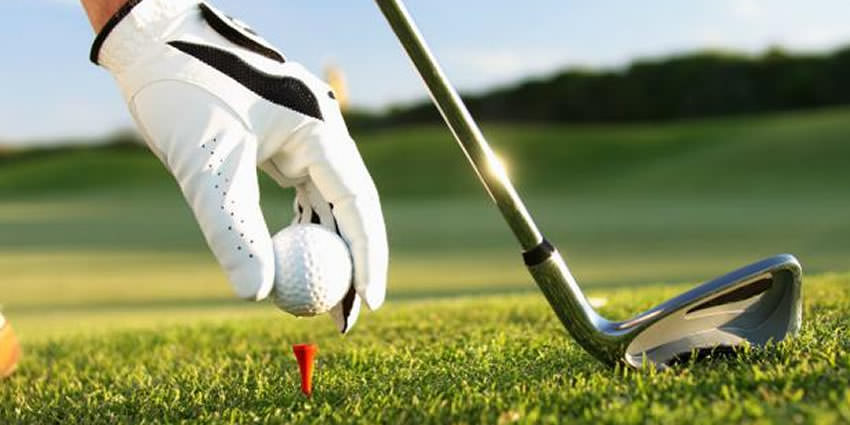 Top 5 golf courses in Mexico
Mexico is known for its love of sports like soccer, but other sports like golf are fast rising.
The game's popularity has grown quickly. Many Mexicans are looking for the best golf courses to practice or play golf. Not only a golf course but a world-class golf course such as Alto Golf Course.
So, if you are a Mexican or planning to visit Mexico for your holidays, the following are the best golf courses you can play golf.
They are world-class and make you feel like a pro even though you are an amateur. Furthermore, age should not discourage you as you can play the sport no matter your age.
Cabo Del Sol
If you are a golf enthusiast in Mexico or planning to play golf in Mexico, which is in the pacific region. Then consider Cabo Del Sol. It has two of the best world-class golf courses in Mexico which are:
Cove Club Golf Course
Desert Course
Cove club golf course was earlier known as Ocean course and has been in existence since 1994. While Tom Weiskopf did the design of the Cabo Del Sol desert course. He is known as an expert in desert golf.
Scenic views are the thing that makes these two golf courses. Furthermore, it is a certified golf course by PGA and LPGA.
El Camaleon Mayakoba Golf Course
For years the PGA tour has been taking place on the El Camaleon Mayakoba golf course. What is the reason for it being the most preferred golf course? The golf course was designed by Greg Norman, an Australian legend golfer.
The first significant event to ever take place on this golf course was the Mayakoba golf classic. A PGA tour was played outside the USA and Canada.
While playing golf in El Camaleon, you won't be enjoying it alone but also the Caribbean Sea. It is found in the heart of the Riviera Maya forty-eight kilometers south of Cancun International airport.
Vista Vallarta Club de Golf
Found in Puerto Vallarta, Jalisco, Mexico. It is among the best golf courses you can visit. The first course was initially opened in 2001 and was designed by Jack Nicklaus. It is found near the Marin and Banderas Bays, which provides every player with scenic views.
For the second course it was opened in the same year, but Tom Weiskopf was the designer. It is affordable; hence you will have the best time playing golf. Apart from golf, it has other services that you will enjoy as you relax after golfing.
Palmilla Golf Club
Located in Los Cabos, it is among the recognized golf courses in Mexico. It is unique, and it has twenty-seven holes.
Those who have played in this course, describe it as one of the most challenging golf courses in Mexico. Jack Nicklaus did its design. Apart from golf, you can enjoy other things like:
On-site golf shop
Mexican décor clubhouse
Palmilla golf club has been rated as the best golf course in Mexico by Travel + leisure golf and cigar aficionado. Therefore, make a date to visit this golf club once in Mexico.
Playa Mujeres Golf Club
Located near Cancun international airport. Playa Mujeres golf club is one of a kind course that you must visit. Other things that you will get when you are in this golf club include:
Rental clubs
Golf Pro shop
Snack bar
Greg Norman is the designer of this beautiful golf course, and it consists of eighteen holes.
So, if you are a golf enthusiast, you should visit either of the golf courses when you are in Mexico. Thank you for your time. Humbly share this blog with your golf friends and family.
Use these tags to read more related posts and reviews:
---
Let us know if this article was useful for you