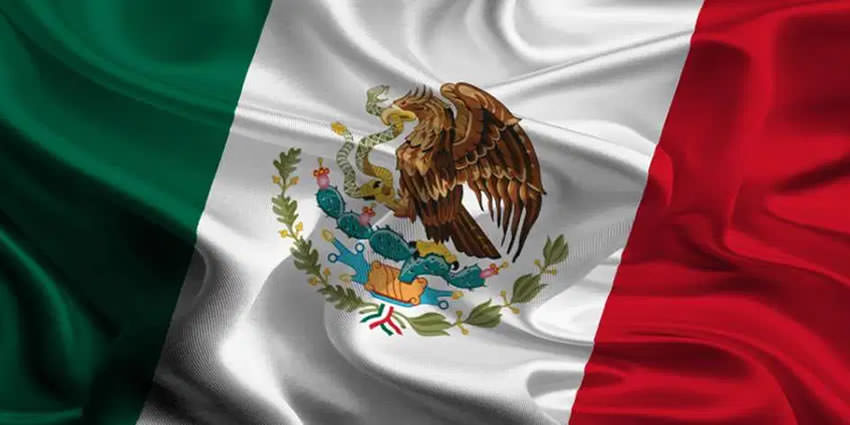 Heroic cities of Mexico
Mexican "heroic cities" is a term used for Mexican cities that were recognized for their bravery and resistance against foreign invaders during the Mexican War of Independence and the French Intervention in Mexico.
Back, in 2006, a commission was created to collect information on the 35 Mexican cities considered heroic. Today, the number of Mexican cities and towns with the word "Heroic" in their names has grown to a total of 45.
These cities are considered symbols of Mexican patriotism. The title "Heroica" is granted to those cities that held an important battle of Mexico in wars for Mexican sovereignty or that marked an important era in history.
Wars that are considered important in Mexican history and grant this title:
Mexican War of Independence (1810–1821)
First French Intervention (1838–1839)
Mexican – American War (1846–1848)
Caste War of Yucatán (1847–1901)
Second French Intervention (1861–1867)
Mexican Revolution (1910–1920)
other small battles.
The battle needs to represent a big influence on the Mexican side of the war.
A city can receive this name more than once. For example, the title "Heroic" was awarded to Puebla de Zaragoza after the battle of "May 5" against French troops, considered at that time the strongest army in the world.
The city of Veracruz was granted this title 4 times after the defeat of Spanish troops in 1825, the bombing of French troops in 1838, the bombing of American troops in 1847, and the defense against US troops in 1914.
The title of "Heroica" is granted by the Mexican President.
Heroic cities in Veracruz state:
Alvarado
Córdoba
Cosamalopapan
Coscomatepec
Cosoleacaque
Temapache
Tlapacoyan
Veracruz
Heroic cities in Sonora state:
Caborca
Cananea
Guaymas
Nogales
Ures
Heroic cities in Oaxaca state:
Taniche (?)

Ejutla de Crespo
Huajapan de León
Juchitán
Tlaxiaco
Heroic cities in Coahuila state:
Heroic cities in Zacatecas state:
Puente de Calderón (?)


Jalpa (?)

Nochistan
Juchipila
Zacatecas
Heroic cities in Tamaulipas state:
Matamoros
Tampico
Camargo (?)

Heroic cities in Mexico state:
Jocotitlán
Tenango del Valle
Heroic cities in Michoacan state:
Heroic cities in Puebla state:
Atlixco
Puebla

Tetela de Ocampo (?)
Heroic cities in Tabasco state:
Heroic cities in Sinaloa state:
Heroic cities in Tlaxcala state:
Heroic cities in Chihuahua state:
Heroic cities in Baja California state:
Heroic cities in Baja California Sur state:
Heroic cities in Campeche state:
Heroic cities in Chiapas state:
Heroic cities in Hidalgo state:
Heroic cities in Morelos state:
Heroic cities in Yucatan state:
Use these tags to read more related posts and reviews:
---
Let us know if this article was useful for you