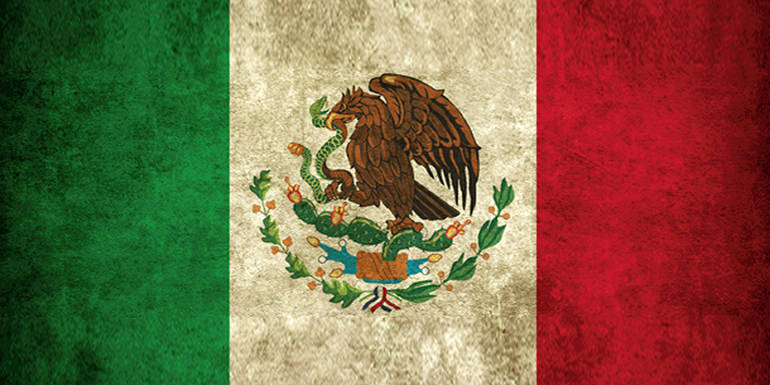 Mexican Routes | Free Mexico Travel Guide and Travel Information
Mexico has a rich history that spans millennia.
From the ancient civilizations that flourished long before the arrival of Europeans to the modern nation we know today, Mexican history is a tapestry woven with the threads of conquest, revolution, and resilience.
Pre-Columbian Civilizations: Mexican history begins with the ancient civilizations of the Olmecs, Aztecs, and Maya. These cultures laid the foundation for the land's rich traditions in agriculture, art, and architecture.
Many ancient cities with grand temples are a testament to their ingenuity.
Spanish Conquest: In 1519, Spanish conquistadors, led by Hernán Cortés, arrived on Mexican shores. This marked the beginning of a tumultuous period where indigenous civilizations clashed with Europeans.
The fall of Tenochtitlán in 1521 marked the start of Spanish rule in Mexico.
Colonial Era: For nearly 3 centuries, Mexico was under Spanish rule. This era saw the melding of indigenous and Spanish cultures, giving rise to the unique mix of traditions and identities that define modern Mexico.
Independence: The 19th and 20th centuries were marked by significant events in Mexican history. In 1810, Miguel Hidalgo ignited the struggle for independence, leading to Mexico's eventual liberation in 1821
The Mexican Revolution of the early 20th century brought about social and political changes that continue to shape the nation.
Modern Mexico: Today, Mexico is a thriving nation with a dynamic economy, diverse culture, and a rich tapestry of history. Its people are proud of their heritage and continue to celebrate their unique identity.