Ideal places to have a picnic in Guadalajara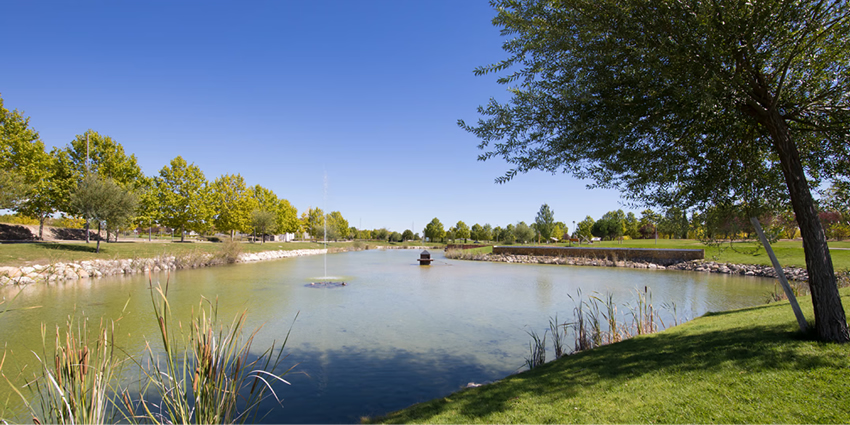 Discover the magic of Guadalajara while you enjoy an exciting outdoor picnic! This beautiful city not only offers a vibrant culture but also a variety of charming places to share a meal in the sun.
From expansive parks surrounded by lush vegetation to serene forests and impressive viewpoints, Guadalajara invites you to delight in delicious flavors while you immerse yourself in its natural and architectural beauty.
Mexicans often enjoy spending holidays and festive occasions outdoors, including picnics. These gatherings provide an excellent opportunity for family and friends to come together and celebrate.
Picnic areas in Guadalajara, Mexico
Guadalajara, the capital of the state of Jalisco, offers numerous beautiful locations for picnics:
Parque Metropolitano: This vast park is one of Guadalajara's top picnic spots, with plenty of green spaces, jogging trails, and picnic tables. It's an excellent place for a family picnic or a leisurely day out.
Bosque Los Colomos is located in the Zapopan, within Guadalajara Metropolitan Area. This park features picturesque gardens, lakes, and walking paths, making it ideal for a romantic picnic or a tranquil afternoon.
Parque Agua Azul is known for its stunning waterfalls and lush gardens, Parque Agua Azul provides a unique backdrop for your picnic. You can enjoy your meal by the water while listening to the soothing sounds of the cascades.
Botanic Garden of Guadalajara University offers a great setting for a picnic surrounded by a vast array of plant species.
Parque Morelos is perfect for family picnics, with playgrounds for children, walking paths, and shaded areas for relaxation.
Parque Alcalde is a place that offers extensive green areas where you can spread your tablecloth and enjoy nature, although if you prefer they also have designated areas of tables and benches so you can eat more comfortably.
In addition, this park offers a wide range of recreational activities, an artificial lake that you can explore by boat, a skate park, and for the little ones in the family, an electric train that will take them for a ride through the park, making it a day picnic a memorable memory.
Parque Mirador Independencia is the perfect option for those who are looking for a stunning panoramic view of the city. The park has green areas, walking paths, and strategically placed benches to enjoy the views.
It is an ideal option if you want to combine a picnic with a spectacular view.
Parque Montenegro is known for being a paradise for skaters. Although skateboarding is not your thing, you will also find large green areas where you can have a picnic. The park is a little far from the city center.
Parque Ávila Camacho is another interesting point for skate lovers, however, there are many other reasons to visit it. In addition to being a great place to create a picnic with the family, you can also experience the concept of sport and responsible fishing.
Parque González Gallo is unmistakable for its sculptures known as "the guns." A green spot in the middle of an industrial area where you will find enough shade for your picnic and other activities with your family.
Another point in its favor is that tenderloins are welcome.
Parque de la Liberación is famous for its water regulator glass and the old locomotive. Here you can also bring your bicycle and take a tour. And, most importantly, you can use the grill area to take your picnic to another level.
Remember that while picnicking in these areas, it's essential to clean up after yourself and respect the environment to ensure these beautiful spots remain enjoyable for everyone in the future.
Use these tags to read more related posts and reviews:
---
Let us know if this article was useful for you