Popular beach activities in Mexico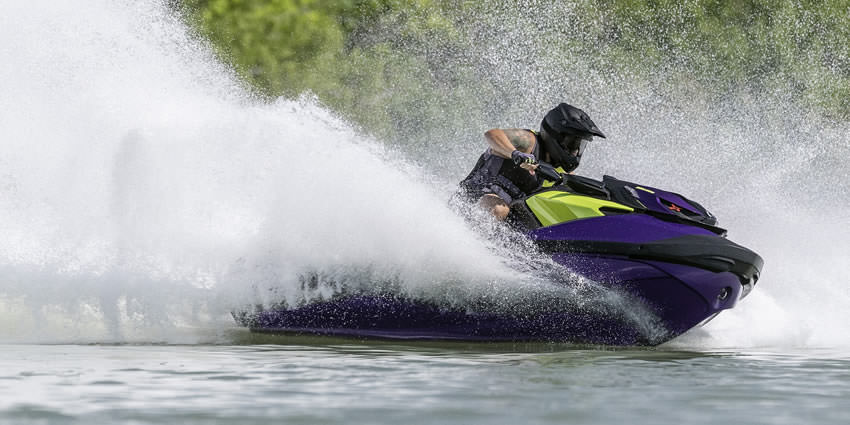 Summer, sun, sea … these are three magic words, after which a smile appears on everyone's face. Immediately imagine yourself on the beach, lying on the warm sand with a glass of fruit cocktail …
The beauty of the beaches and the unique surroundings are breathtaking, all of us enjoy the sounds of the sea, the gentle rays of the sun, and the soft sand.
We bring to your attention a rating of active entertainment that you can enjoy on Mexican beach resorts.
Fun for those who like to conquer the waves at high speed. There are no limits – there are only you, the sea, and the speed. The main thing is not to get too carried away and notice large approaching objects in time.
Waverunner. Many at least once in life wanted to ride the tempting, noisy, and fast water scooters, jet ski, or wave runners that are offered as an attraction on every beach resort.
Water bicycle. Probably one of the most romantic activities: sailing together several kilometers from the coast comfortably settling in the open sea.
Banana ride. It is difficult to say who prefers this type of activity more: children or adults.
Diving on the submarines. Absolutely no scuba diving skills are required to participate. Previously, all tour participants go by boat to a nearby reef. This is where submarines begin diving. Equipped with electric motors, the submarines descend 7.5 meters into the sea. There they move like scooters.
Use these tags to read more related posts and reviews:
---
Let us know if this article was useful for you