Dive into the Mexican culture: Top tips for embracing the country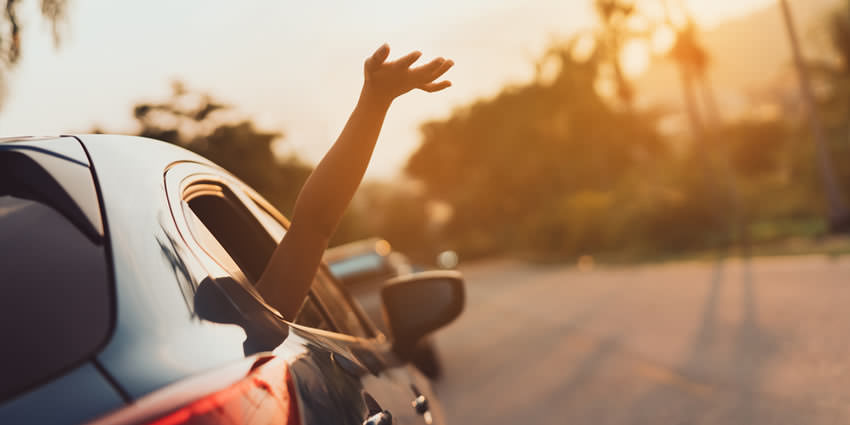 Mexico has become one of the hottest travel destinations on the planet. Tourists from all corners of the globe flock to Mexico to enjoy the stunning scenery, idyllic climate, and exciting resort locations.
When you're going abroad anywhere, embracing the local culture is a fast-track way to having an unforgettable trip with memories that will last for a lifetime. Pushing yourself out of your comfort zone and trying new things is what holidays are all about.
If you've got a trip to Mexico planned, check out our top tips for embracing the country.
Hit the coasts
Mexico is a stunning country, with crystal clear blue waters and golden sandy beaches. The southeast coast of Mexico is part of the Caribbean, so if you're looking for a beach getaway, you'd be hard-pushed to find somewhere more perfect.
While kicking back on a beach chair might be the first thing on your mind, consider taking part in some of the many water-based activities that can add some flair and excitement to your trip.
Try boat rides, scuba diving, or even waterskiing for some variation on the standard beach vacation.
But it's worth keeping in mind that, while these activities might be fun, they come with an element of danger too.
Before you jet off, make sure you've got insurance for your next holiday.
Sample the local cuisine
Mexicans are mad about their food, and the rest of us are mad about Mexican food too. Use your holiday as a golden opportunity to sample some authentic Mexican cuisine, you'll soon come to realize there's no substitute for the original.
In fact, Mexican food is so good that it was deemed an intangible cultural heritage of humanity by UNESCO in 2010.
Try the classic Mexican dishes like tacos, quesadillas, tortas, and tamales, but remember that dishes change throughout the seasons and across the country's various regions.
Visit some of the local markets and soak in the food culture, there you can find street food vendors, eateries, and fancy restaurants, with enough choices to last a lifetime of holidays.
Check out the nightlife
After a day spent scuba diving and water skiing followed by an authentic Mexican dinner of tacos and tamales, why not enjoy the famous Mexican nightlife before retiring back to your hotel?
You could head to one of the country's many salsa clubs and dance the night away. Or you could go on an adventure and seek out some secret bars and hidden speakeasies, where you'll get to sample local drinks like mezcal or pulque.
If music is more your thing, Mexico has a thriving live music scene, listen to some traditional Mexican music, check out some of the numerous jazz bars, or enjoy the sounds of some of Latin America's biggest stars.
Soak in the history
Mexico is a country steeped in rich historical and cultural heritage. If you're looking for something a bit different from the beach and nightlife scene, consider taking a trip into the jungle to visit the ruins of the ancient Mayan and Aztec empires.
These sites are spread across the country, mainly in the eastern, southern, and central regions, most of which are easily accessible from the country's major metropolitan hubs.
These experiences can be incredibly moving and poignant, you'll get a glimpse into the life of an ancient civilization.
Conclusion
There are few holiday destinations on the planet that offer as much variety and as many options as Mexico. Go for a relaxing beach holiday, a food-focused tour, or a thought-provoking trek into the ancient jungle, or do all three at once!
Use these tags to read more related posts and reviews:
---
Let us know if this article was useful for you