Veracruz, a vibrant tourist destination with beach delights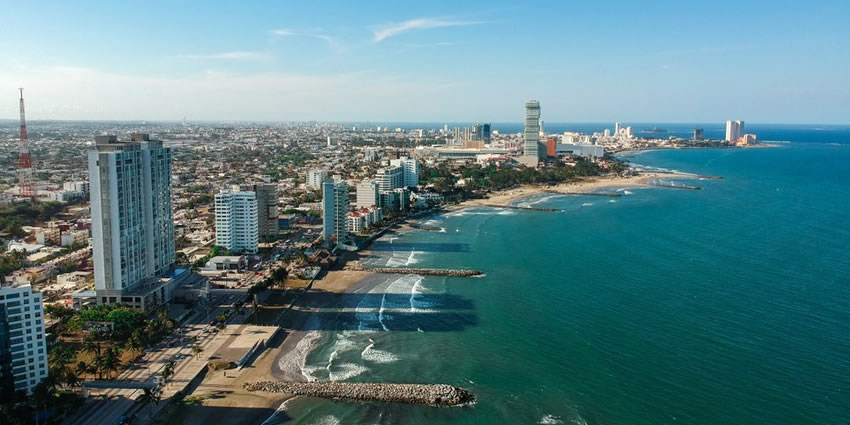 Veracruz is renowned for its rich history, lively culture, and natural beauty. Whether you are a history buff, a nature lover, or a beach enthusiast, Veracruz offers a wide range of attractions and activities that will leave you enchanted.
Veracruz is a must-see destination due to its historical significance, its vibrant cultural diversity, lively festivals, unique music and dance traditions, and its blend of indigenous, Spanish, and Afro-Caribbean influences.
This combination offers visitors a dynamic and enriching experience that's deeply rooted in history and culture. Let's delve into the highlights of this fascinating region and discover what makes it a must-visit destination.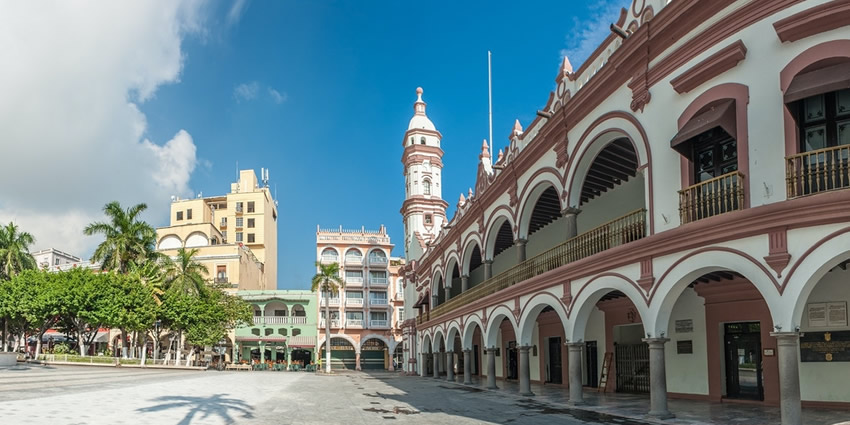 Tourist Attractions in Veracruz City
Zocalo de Veracruz: Start your journey in the heart of Veracruz's historic center, the Zocalo. This bustling square is surrounded by colorful colonial buildings and features the iconic Santiago de la Catedral de Veracruz, an impressive cathedral dating back to the 17th century.
San Juan de Ulúa: Embark on a historical adventure by visiting the fortress of San Juan de Ulúa. This ancient stronghold has witnessed centuries of Veracruz's history, serving as a Spanish fort, a prison, and even a military academy.
Explore its maze-like interiors and learn about the city's past.
Malecon: Take a leisurely stroll along the Malecon, Veracruz's vibrant waterfront promenade. Enjoy the refreshing sea breeze, indulge in delicious street food, and admire the statues and monuments that dot the pathway.
The Malecon is the perfect place to immerse yourself in Veracruz's lively atmosphere.
Veracruz Aquarium: Dive into an underwater world at the Veracruz Aquarium, one of the largest aquariums in Latin America. Marvel at the diverse marine life, catch thrilling dolphin shows, and even have the chance to swim with sharks.
It's an unforgettable experience for the whole family.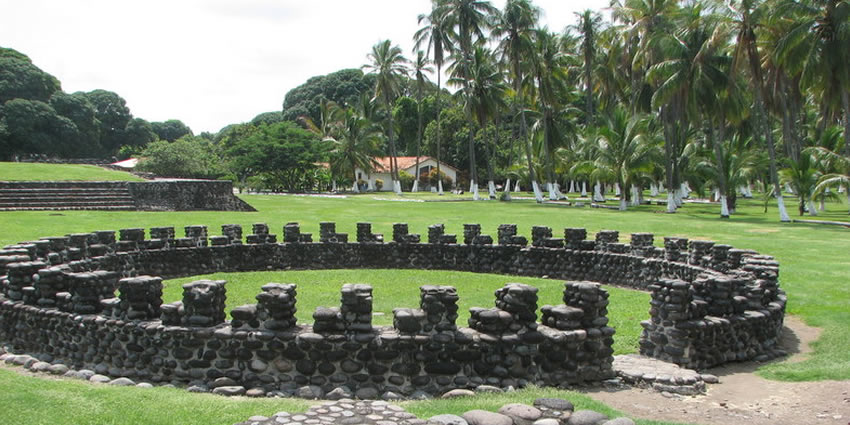 Archaeological Sites in Veracruz
El Tajin: Venture into the lush jungles of Veracruz to discover El Tajin, recognized as a UNESCO World Heritage Site. Explore the intricate pyramids, plazas, and ball courts of this ancient city that were once the center of the Totonac civilization.
Cempoala: Cempoala is another remarkable archaeological site. Marvel at the colossal pyramid structures and intricate stone carvings, which offer a glimpse into the lives of the indigenous people who once inhabited the area.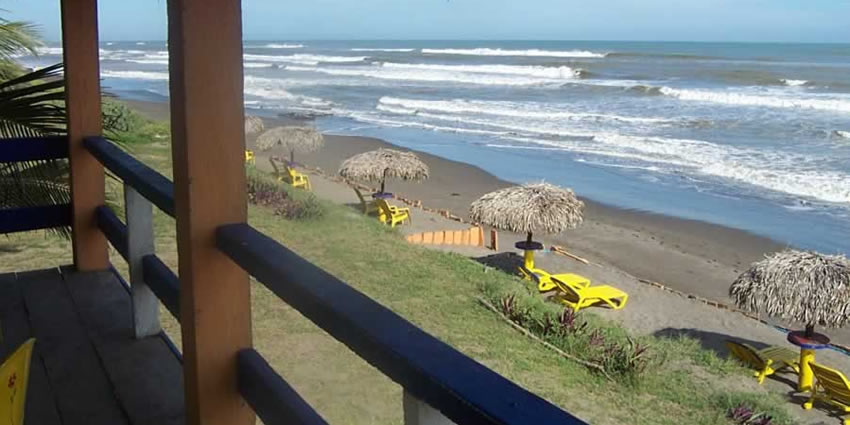 Beach Areas in Veracruz
Boca del Río is located just south of the city of Veracruz and boasts beautiful sandy beaches and a lively beachfront scene. Relax under a palapa, take a dip in the turquoise waters of the Gulf of Mexico, or indulge in water sports like jet skiing and parasailing.
Playa Chachalacas: For those seeking a more serene beach experience, head to Playa Chachalacas. This tranquil stretch of coastline is known for its golden sand dunes and powerful waves, making it a popular spot for surfing and windsurfing.
Costa Esmeralda is a pristine coastal area dotted with picturesque beaches. Playa Esmeralda and Playa Tecolutla are among the most renowned beaches here, offering visitors crystal-clear waters, palm-fringed shores, and a tranquil atmosphere.
Veracruz is a treasure trove of history, culture, and natural wonders, making it an incredible destination for travelers.
Whether you're exploring its historic sites, immersing yourself in its vibrant atmosphere, or basking in the sun on its stunning beaches, Veracruz will undoubtedly captivate your heart and leave you with unforgettable memories.
Use these tags to read more related posts and reviews:
---
Let us know if this article was useful for you