Underestimated spots in Central America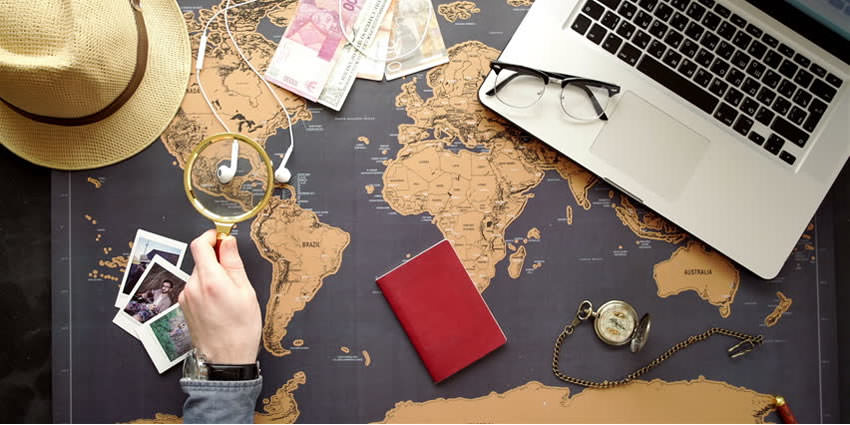 We have all heard of and probably explored Central America, truly a sight to behold, and most people have described it as "paradise on earth". All throughout the region, you will come across exotic places of travel and tourism, which are discussed by visitors worldwide.
Today we will talk about the underestimated spots in Central America capable of altering your mindset as you will experience the scenic beauty of those locations.
The lack of promotion and advertising has made these other pieces of paradise come under the shadow of the more prominent places, but we are here for unraveling the incomparable beauty of Central America.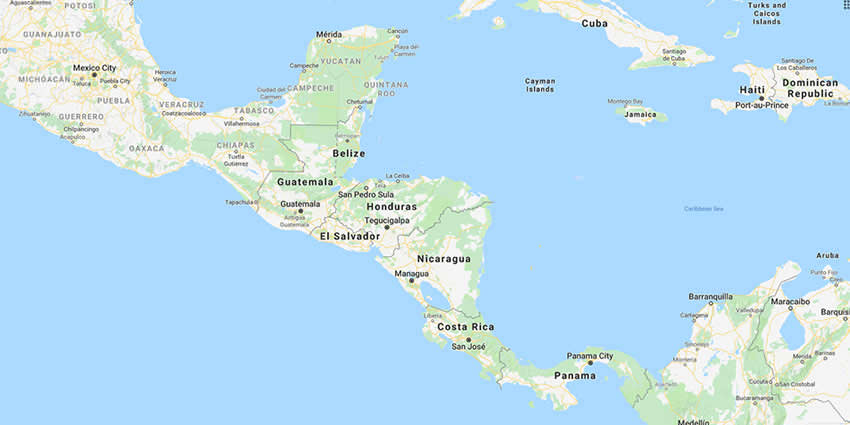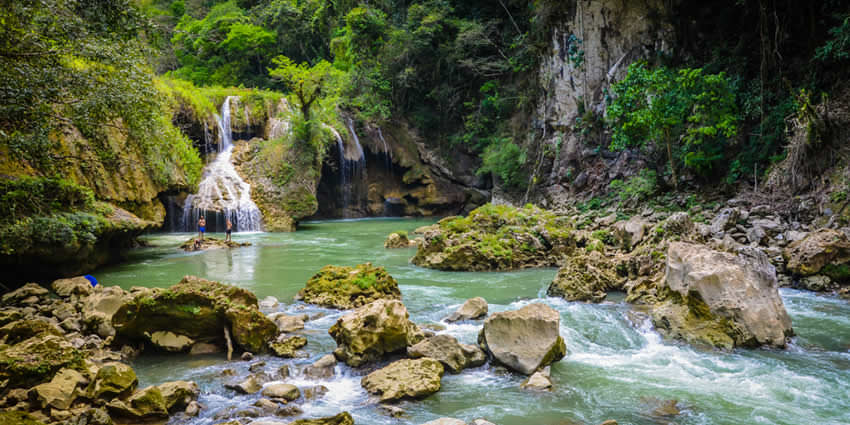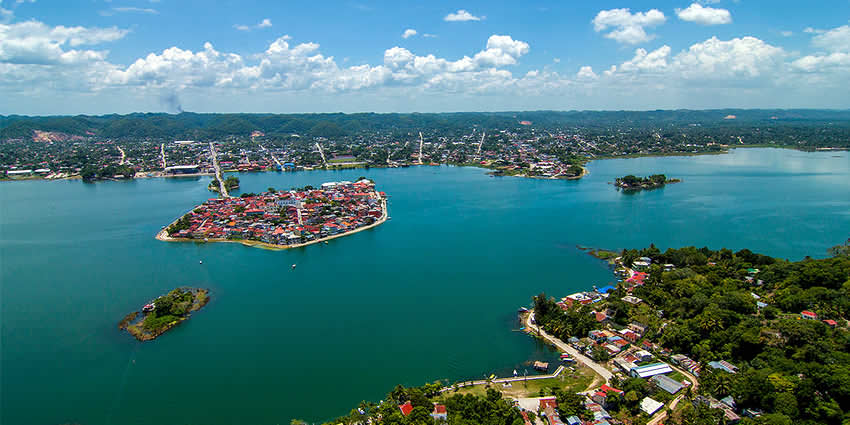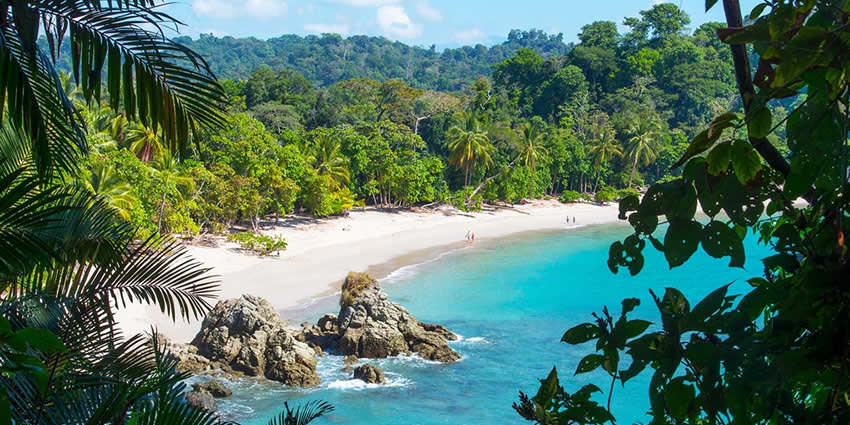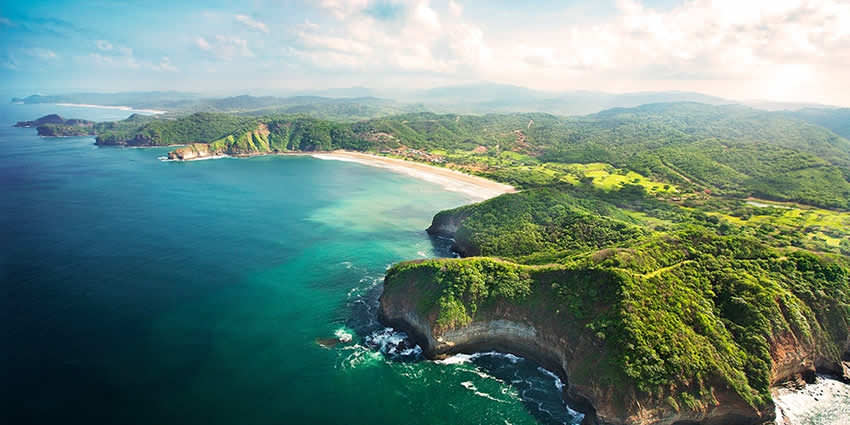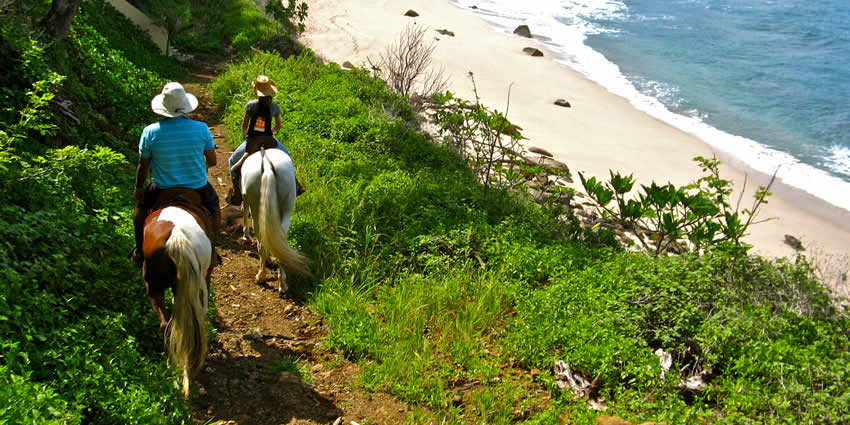 MexicanRoutes-CentralAmerica
MexicanRoutes-CentralAmerica-02
MexicanRoutes-CentralAmerica-03
MexicanRoutes-CentralAmerica-04
MexicanRoutes-CentralAmerica-05
MexicanRoutes-CentralAmerica-06
Guadalajara
This beautiful city is located in the western Mexican state called Jalisco. The city has a lot to offer.
Guadalajara is navigable on foot. It has a lot of breathtaking historic buildings such as the Palacio de Gobierno in Plaza de Armas, Hospicio Cabañas, and Teatro Degollado. If you go to Guadalajara, you can also visit a small town called Tequila.
Once you are there, you know what you should be doing.
La Paz
La Paz is the capital city of Baja California Sur in Mexico. It is famous for its seafront Malecón promenade and its desert climate. Also, it is considered one of the most developed cities in the country.
There are a lot of great activities you can do in La Paz.
For example, you can run along the shore called Malecón. Also, you should definitely try swimming with whale sharks. Don't worry, whale sharks are not interested in eating humans. They prefer plankton.
You can also go to San Rafaelito or Los Islotes to see the sea lions.
You can fly to La Paz directly from Mexico City.
San Pedro La Laguna
Another location in Guatemala, namely San Pedro La Laguna, is a small town beside the famous Lake Atitlan. It is barely explored simply since there are easier-to-reach places around. This requires heart and soul and a bit of effort.
You could take the boat out to the Lake or go swimming or climb the Indians Nose Mountain for a scenic aerial view of the entire town early in the morning or during sunset, whichever your pick is.
San Pedro La Laguna is a place that needs to be explored more to reveal its beauty.
Semuc Champey
Semuc Champey in Guatemala isn't exactly unexplored as one would imagine. It is just less visited due to its location.
Situated deep within the highlands of Guatemala lies Semuc Champey. It is known to be a natural monument surrounded by jungle, thus making it a bit hard to reach, but once you're inside, you will be spellbound by the beautiful turquoise pools and waterfalls.
Tourists can take a swim in the waters normally when the body is calm, Underneath the pools flows the Cahabon River which flows downstream through a series of waterfalls. Over it, all lies a 1000-foot limestone bridge.
You could even visit K'a Ba Cave which offers a picturesque aerial view of the entire location.
Flores
Flores isn't exactly a perfect tourist location, that is how people view it as. Flores is an island connected to the mainland by a narrow causeway. It is a small humble town that flaunts its history and its colonial buildings.
You could take a trip and simply relax in this small town or go visit the ruins of Tikal or Ixpanpajul national park or walk the length of the island which won't take you less than half an hour.
If you're visiting Central America and need to get a taste of its culture, we recommend Flores.
Suchitoto
El Salvador is already a location that denounces its pleas of wanting to be explored by tourists through its history of gang violence and turmoil. Much of El Salvador is unexplored beauty with its empty beaches and its rustic mountains.
One of the safest ways to explore El Salvador with minimal precaution has to be Suchitoto.
Its relatively safer environment allows you to explore the true beauty of El Salvador safely. Whether it is nature or an infusion of its culture Suchitoto offers everything from great sights to cultural festivities to keep you entertained all through.
The Nicoya Peninsula
Costa Rica is well known for its spectacular tourist sites, but the Nicoya peninsula is a location that is a bit challenging to reach and explore, therefore it is not mentioned much in the world of tourism.
Only those keen of the heart have traversed its long ferry rides or bumpy road to get there and explore what's well beyond reach and is a sight to behold. It might be tough to reach the location, but the Nicoya peninsula has the element you need to make that extra effort worthwhile.
It has a relaxing stretch of beach laden with cafes and bars to make for the perfect chilling spot.
And if you're feeling adventurous, there's always a trip to Montezuma Falls which will require a 30-minute walk, or you could go farther and explore more rustic swimming locations which require some climbing and getting through tough terrain.
Leon
Nicaragua has long been known as a center of conflict and revolution which it flaunts with its liberalism, art, and architecture. León may not be as appealing as other places like Granada, but it still has a lot to offer to tourists who may still go there despite its lack of popularity.
It is the home to León Cathedral which is the largest of its kind in Central America. There is yet more to explore like street art murals and Museums which truly offer a good view of history.
You could hire tourism services and participate in activities that contribute its proceedings to good causes.
San Blas Islands
If you're into the breathtaking scenic beauty of islands and archipelagos, then the San Blas Islands in Panama is a place you probably haven't been to purely because it was never meant to be a tourist spot in the first place.
To preserve the island from tourists there aren't any resorts currently. It enables tourists to find lodging amongst the local populace and experience the destination with the best guides.
The archipelago consists of almost 400 islands of which only 50 are inhabited. This allows you to take boats and explore each of them with the help of the Kuna tribe who will be assisting you to stay.
Use these tags to read more related posts and reviews:
---
Let us know if this article was useful for you