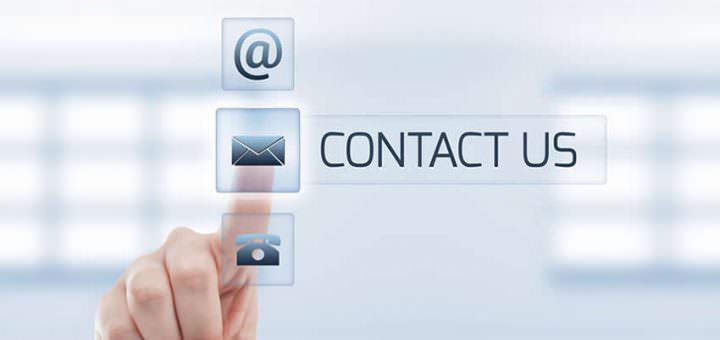 Contact us for more information, suggestions, collaboration or advertising.
If you want to advertise with us, first check this link.
If you're a blogger or have travel related website and want to participate in our "Link Exchange Program", read more about it here.
You can contact us in english, in spanish or in russian.