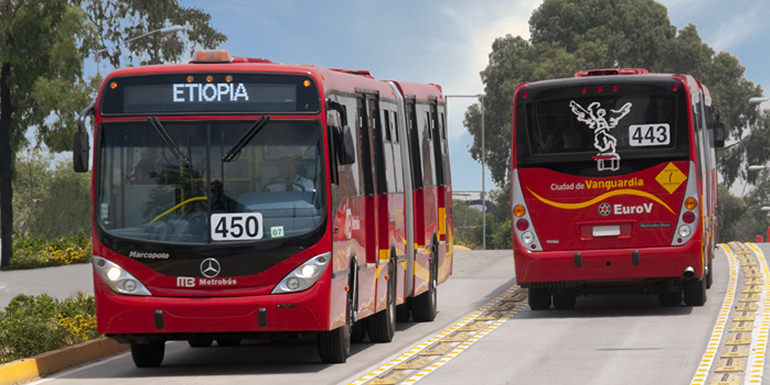 Mexican Routes | Free Mexico Travel Guide and Travel Information
Mexico has developed an extensive transportation network to meet the needs of the economy.
As with communications, transportation in Mexico is regulated by the Secretariat of Communications and Transportation, (Secretaría de Comunicaciones y Transportes, SCT) a federal executive cabinet branch.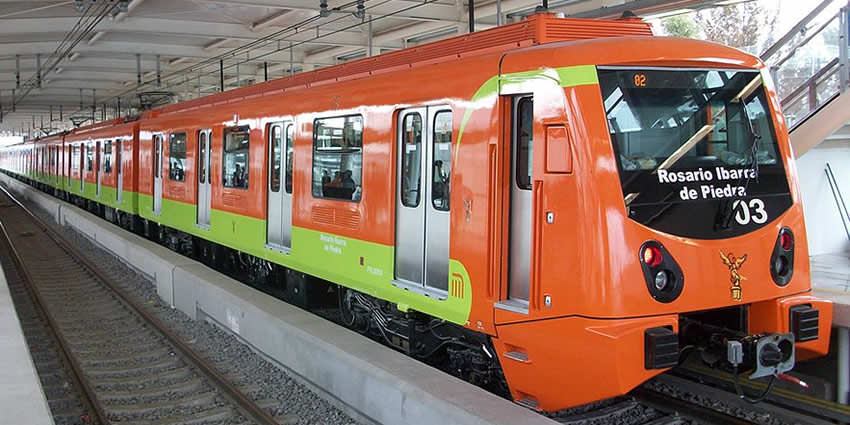 Download Mexico City Metro Map (.pdf)
Mexico City Metro
The Mexico City Metro (Metro de la Ciudad de México), officially called Sistema de Transporte Colectivo, often shortened to STC, is a metro system that serves the metropolitan area of Mexico City, including some municipalities in Mexico State.
It is the second largest metro system in North America after the New York City Subway. In 2015, the system served 1.623 billion passengers, placing it as the ninth-highest ridership in the world.
The inaugural STC Metro line was 12.7 kilometers long, serving 16 stations, and opened to the public on September 4, 1969.
As of 2015, the system has 12 lines, serving 195 stations, and 226.49 kilometres (140.73 mi) of route (including the recently opened Line 12).
Many stations are named for historical figures, places, or events in Mexican history.
Ten of the lines are rubber-tired; instead of traditional steel wheels, they use pneumatic traction, which is quieter and copes better with Mexico City's unstable soils. The system survived the 1985 Mexico City earthquake.
Of the STC Metro's 195 stations, 24 serve two or more lines (correspondencias or transfer stations). It has 115 underground stations (the deepest of which are 35 meters below street level); 54 surface stations and 26 elevated stations. All lines operate from 5:00 to 0:00.
At the end of 2007, the Federal District government announced the construction of the most recent STC Metro line, Line 12, which was built to run approximately 26 kilometers towards the southeastern part of the city, connecting with Lines 7, 3, 2, and 8. This line opened on October 30, 2012.
The Metro has figured in Mexico's cultural history, as the inspiration for a musical composition for strings, "Metro Chabancano" and the 1982 Rodrigo "Rockdrigo" González's 1982 song, "Metro Balderas." It has also been a site for the 1990 Hollywood movie Total Recall. Public intellectual, Carlos Monsiváis has commented on the cultural importance of the Metro, "a space for collective expression, where diverse social sectors are compelled to mingle every day."