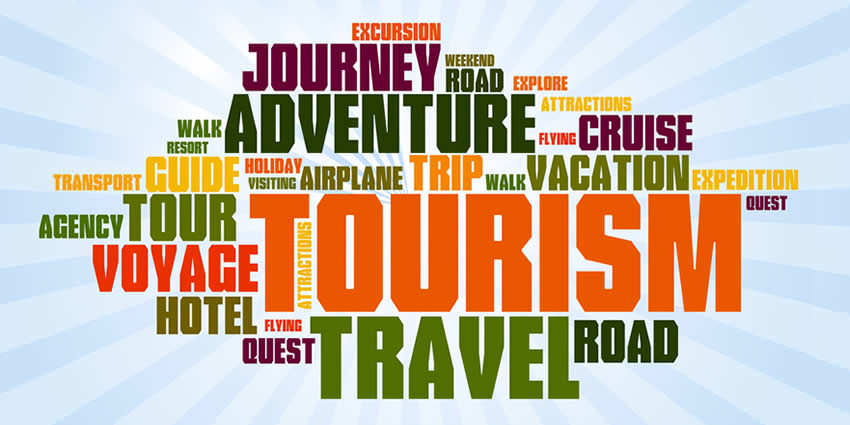 Mexican Routes | Free Mexico Travel Guide and Travel Information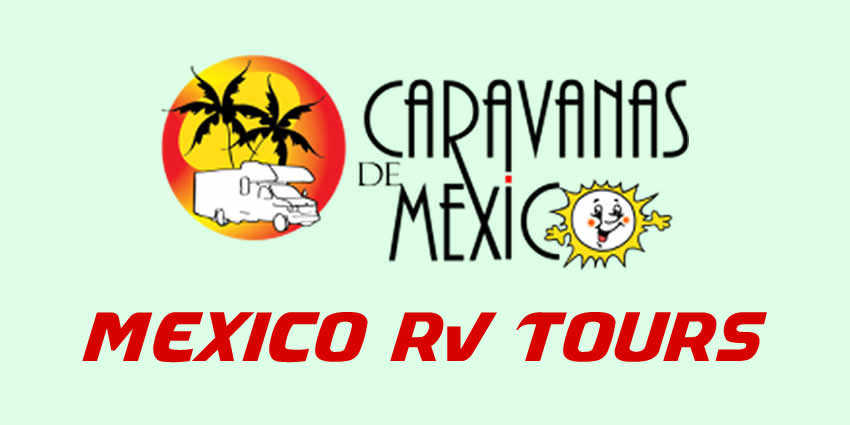 Mexico RV Caravan Tours Copper Canyon, Yucatan, Colonial cities & Beaches of Mexico Caravanas de Mexico is a registered Mexican tour company, catering to Americans & Canadians in both English & French, and to Mexicans in Spanish. We specialize in Mexico, and only Mexico. We have been providing support service for other caravan companies for about 25 years. We also run bus tours and provide guide services for other companies and that is still our main business, but it melds ...
More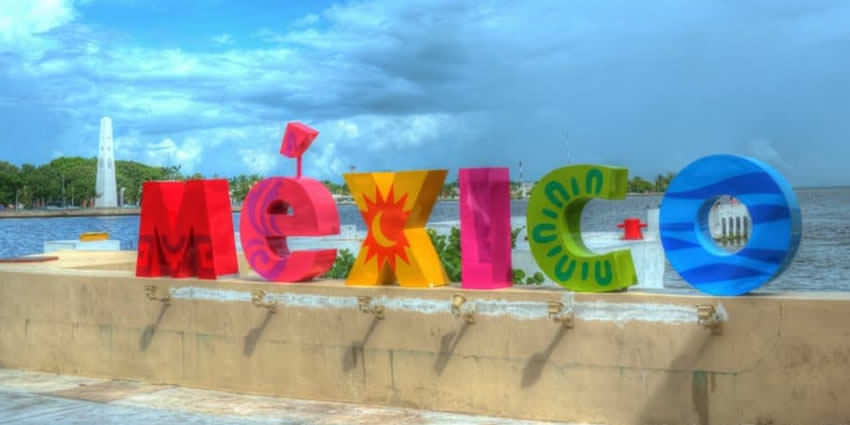 This page is just an example of how could be displayed your services on our website. If you want to advertise with us, please, provide us the list of your services and thier description and we will answer you within 12 hours. We could create a post about your company services here. All about destinations and tours, photo gallery of your best excursions, customer feedback etc. This post has no word limit, we also acept here up to 10 images ...
More