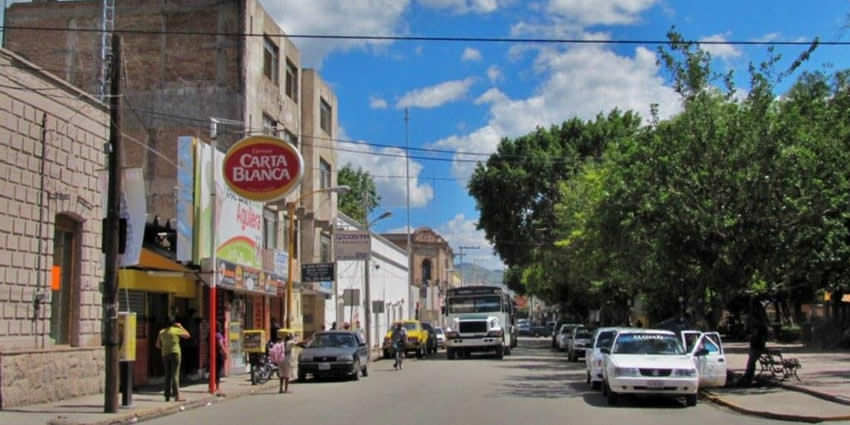 Lerdo
Ciudad Lerdo (Lerdo City) is a small city in the northeastern portion of the Mexican state of Durango. It serves as the municipal seat for the surrounding municipality of the same name.
The city Lerdo is named after Miguel Lerdo de Tejada.
As of 2010, the city of Lerdo had a population of 80 thousand.
Lerdo Municipality had a population of 141 thousand.
The municipality has an area of 1,868.8 km² (721.5 sq mi).
It is part of a greater metropolitan area that includes Torreón Municipality and Matamoros Municipality in Coahuila, as well as Gómez Palacio Municipality in Durango.
The city is lush with vegetation, but has an arid climate.
Ciudad Lerdo is known for its parks, gardens, and ice cream made with fresh milk from local dairies.
Use these tags to read more related posts and reviews:
---
Let us know if this article was useful for you