Miramar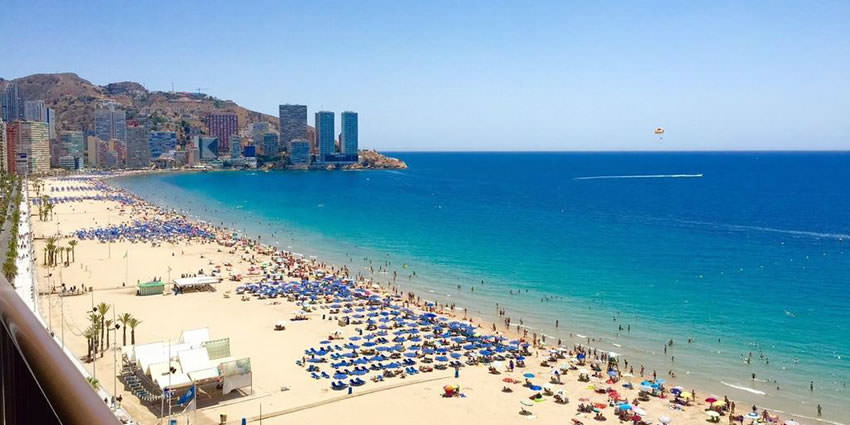 Miramar is a city near the southeastern tip of the state of Tamaulipas in Mexico. It is the largest city in the municipality of Altamira and third largest of the Tampico Metropolitan Area. The city had a 2010 census population of 118,614, the seventh-largest community in the state, having passed Río Bravo since the previous census.
Enjoy the many wonders that this beach offers. It is known as the most beautiful beach in the Gulf of Mexico.
Take the opportunity to visit the turtle camps and protected areas that have been established here to work for the survival of the protected species. Take the time to learn about the smallest sea turtles and the efforts being made to take care of it.
Once a year, dozens of Olive Ridley turtles visit the coast next to Tampico to deposit their eggs. Soon after this event, small turtles emerge from their eggshells and make their way towards the sea.
Join the efforts with hundreds of volunteers, government institutions and community groups that are working together to preserve this natural sanctuary and the Olive Ridley turtle. Participate in some of the programs they offer, and enjoy an unparalleled experience.
You can dial 078 from any phone, where you can find free information about tourist attractions, airports, travel agencies, car rental companies, embassies and consulates, fairs and exhibitions, hotels, hospitals, financial services, migratory and other issues.
Or dial the toll-free (in Mexico) number 01-800-006-8839.
You can also request information to the email correspondencia@sectur.gob.mx
MORE EMERGENCY NUMBERS:
General Information: 040 (not free)
SNational Emergency Service: 911
Radio Patrols: 066
Police (Emergency): 060
Civil Protection: +52(55)5683-2222
Anonymous Complaint: 089
Setravi (Transport Mobility): +52(55)5209-9913
Road Emergency: 074
Cruz Roja: 065 o +52(55)5557-5757
Firefighters: 068 o +52(55)5768-3700
Use these tags to read more related posts and reviews:
---
Let us know if this article was useful for you