The legend of La Llorona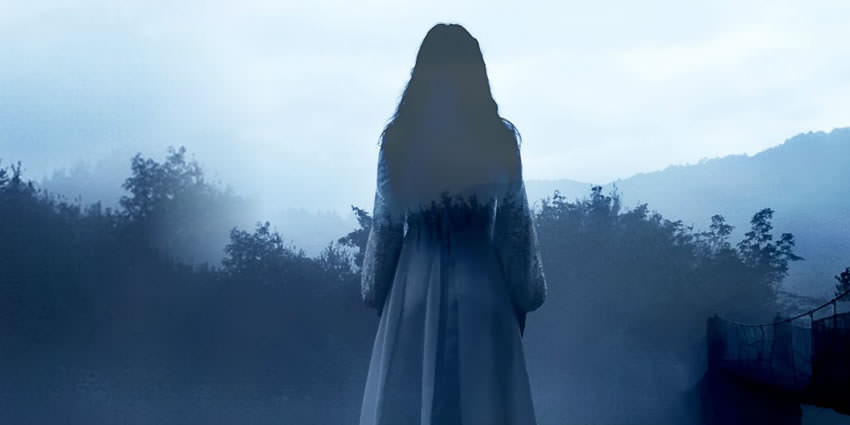 Since Disney's "Coco" went on screens in 2017, it had unbelievable success.
This animated movie collected a lot of Mexican folklore and traditions. It's a story about young Miguel, who went through the Land of the Dead while his town was celebrating the famous Day of the Dead – Las Muertes.
He was passionate about music and a lot of songs were sung in the film. One of them attracted the attention with its bitterness. This song is La Llorona.
Generations of Mexican children have grown up afraid of La Llorona, a wailing woman whose misdeeds in life have left her spirit trapped on Earth, where she torments little children.
She is some kind of legend, a myth and spooky bedtime story whose origins date back hundreds of years. The story varies a little depending on who tells it.
We decided to tell you more about the story behind this song. If you are interested in some private or more profound research on the topic of Mexican legends – you are welcome to order a cheap essay about it.
The Legend of La Llorona
In Spanish, it means "Weeping Woman". She is described as a tall ghost with beautiful long dark hair and charming looks.
La Llorona is dressed in a white gown and you can meet her near the rivers. La Llorona is a tragic figure in Mexican folklore, she wears white and wanders the waterside in profound grief seeking her drowned children.
The most common version says that the origin of a story lies deep in the ages of conquistadors.
Some versions vary from one to another, but the common part is that it's a story of a woman who was forced to drown her children. Then she killed herself and start to seek her babies in rivers, creeks, and lakes.
Some people call her Maria, a peasant girl of exceptional beauty. She attracted a lot of attention from different men – both poor and reach. Every evening she wore her best white dress in which she was even more exciting.
She loved the attention – and people gave her a lot of it.
But there were two sons of her, and their presence distracted her a lot. One day they were found drowned and some people said that the boys may have died at the hands of their mother.
But there is also another version of a story
A long time ago, a woman named Maria was happily married to a wealthy man and they had two children born in love. But time has passed, and the man was less interested in Maria.
He preferred to spend time with other women and didn't even talk to his wife. When he was home, he used to pay attention only to his sons, ignoring his beautiful wife. It broke Maria's heart.
Once she was strolling with the sons near the river. Suddenly the carriage came nearer. It was Maria's husband with a beautiful woman sitting next to him. He ignored his wife – as usual – and talked to his sons.
Then he continued his trip with a woman and left Maria behind.
Rampage possessed Maria. Some versions claim Maria drowned her two children, but she immediately regretted it and she started to cry and run down to the river's bank. But she didn't find even bodies.
The curse of La Llorona
According to some versions, Maria drowned herself afterward.
Other versions claim she walked along next to the river for some time, calling for her sons and crying. She ate nothing and with time her body became skinny and she started to look taller. Her white dress made her look like a ghost.
Finally, she fell and died next to the river.
For pity, death didn't give her peace. When she arrived at heaven's gates, she was denied entry, and banished back to purgatory on Earth until she could find her lost children.
And now Maria is known as La Llorona ("the weeping woman") – a ghost who is looking for her sons. The legend says, she floats over and near bodies of water in her white, funereal gown, forever weeping as she searches for her lost children.
Be beware of this meeting! She will seize you and drown you. People say, she is dangerous for children first, but you can be not fast enough to explain you are grown up.
Some versions of the story say she kidnaps or attacks children; others say she attacks cheating husbands. Regardless, when you hear her cries, the directive remains the same: run away.
Use these tags to read more related posts and reviews:
---
Let us know if this article was useful for you