Xaman-Há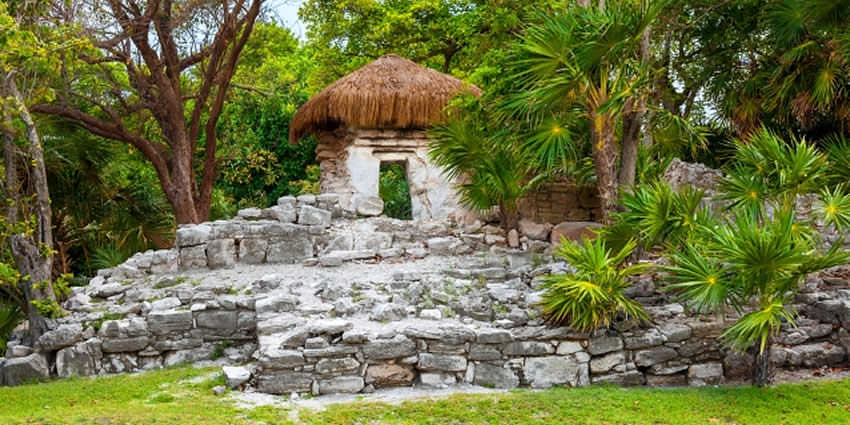 Xamanha Ruins (Playa del Carmen, Xaman Ha, Playacar) – Xamanha was one of the first settlements seen by the Spanish in the early sixteenth century.
Its inhabitants worked mainly in fishing and farming activities. It corresponds to the Late Post Classic (1200 – 1550 A.D.)
The site is not open officially by the INAH, so is required to request permission from the INAH of Quintana Roo to visit.
Use these tags to read more related posts and reviews:
---
Let us know if this article was useful for you