Exploring Mexico: 11 of the best things to do in Cozumel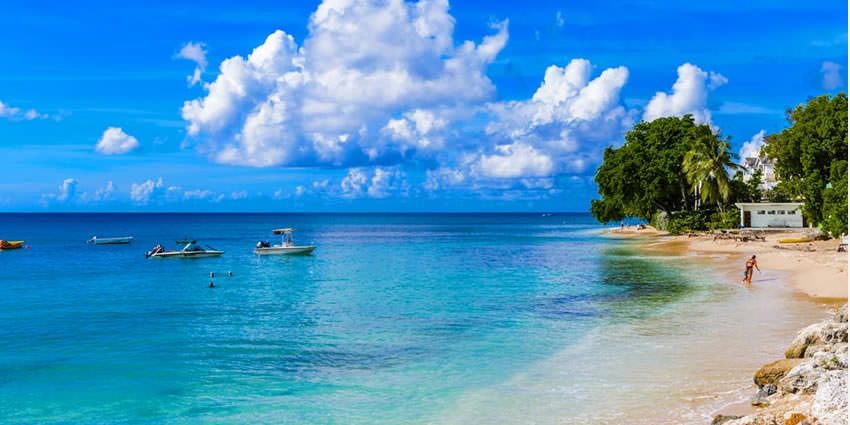 There are so many options when it comes to booking a Mexican vacation. You want to soak in its rays but you also want to get a taste of its heritage.
As the largest island in Mexico, Cozumel has everything you need to enjoy your vacation. Go snorkeling with dolphins or discover ancient Mayan culture in its archaeological sites.
The list of activities goes on. Here are the top 11 things to do in Cozumel.
Chankanaab Beach Adventure Park
One of the first Cozumel attractions that you will see is this beautiful beach just 10 minutes from the cruise port.
Begin your vacation by exploring the reefs, playing with manatees, and swimming with dolphins. There are also thrills like zip-lining and time to relax in the spa.
Take a half-day tour of this stunning Cozumel Mexico cavern filled with stalactites that hang over pristine limestone pools. The 20-foot cliff inside the caves makes an adventurous entry into the clear underground rivers.
What better way to enjoy Cozumel beaches then on a four-wheeler. These dune buggy tours usually include a tour guide, lunch, and snorkeling equipment to check out the depths of the sea.
Pay your respects to the Mayan goddess of love, Ixchel at a shrine where women used to worship. Take a guided tour of the site where a building still stands among the ruins that are decorated with red handprints.
In Cozumel, things to do include sailing the vast waters of the Caribbean Sea and the Gulf of Mexico. Several private charters can take you on a fishing trip you won't forget.
Chocolates Kaokao Factory Tour
Your taste buds can take a tour of the Mexican cacao bean. Witness how handmade chocolate is produced and end with a sublime tasting.
Most of the population of the island lives in the town of San Miguel. Located right by the port, here is where you will find cruise info, local shops, and restaurants.
Who said finding pearls is impossible? It's easy at this family-run pearl farm where experts explain the process of pearl harvesting. Then snorkel to the farm to see the work in progress.
Submerge yourself into the menagerie of the sea the best way possible, in a submarine. Not only will you see tons of fish and sea creatures, but you will also get up close to a real shipwreck.
Pirate Cruise With A Lobster Dinner
Satisfy the kid and adult in you with a night of games and themed entertainment along with a delicious lobster dinner. The tour lasts 2.5 hours and stays just in time for a gorgeous sunset.
One of the best things to do in Cozumel Mexico is to collect a souvenir. This shop creates unique handmade art, from figurines to tapestries.
Planning Things to Do in Cozumel
There are so many things to do in Cozumel that it is hard to do them all. It is best to plan your trip ahead of time so you don't miss out.
Use our route planner to discover all of Cozumel and the rest of Mexico.
Use these tags to read more related posts and reviews:
---
Let us know if this article was useful for you