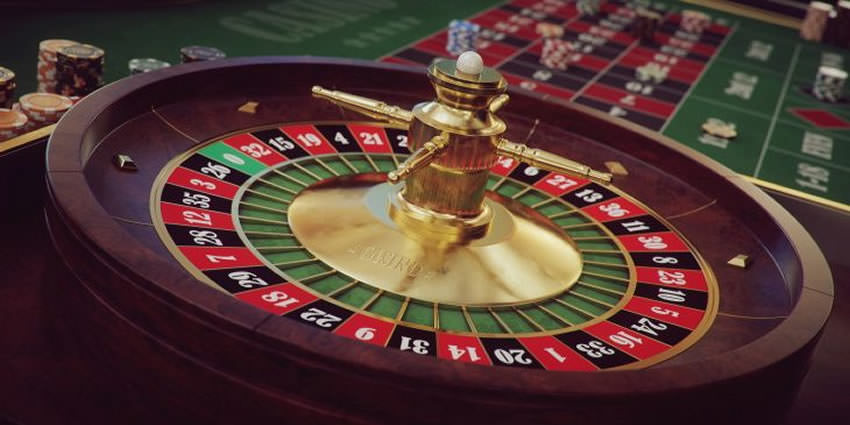 Casinos and gambling in Mexico
The history of casinos in Mexico
Gambling is a permitted activity in Mexico, subject to the obtaining of the corresponding governmental authorization to conduct gaming activities from the Mexican competent authority.
Gambling is an activity subject to the scope or attributions of the federal government and legislation, and not to those of a state or local level, with the exception of gaming tax issues.
The history of gambling in Mexico is quite long and confusing. Laws and regulations related to gambling have been tightened and softened all the time. The legal status of gambling in Mexico is still an open topic.
After the Mexican Revolution, at the beginning of the 20th century, all casinos in the country were closed.
Nevertheless, on 31.12.1947 a law was passed allowing lotteries and sports bets. The law entered into force on 5.01.1948 And only in 2004, the Ministry of Home Affairs made some changes that led to the fact that casino operators received licenses.
When, where, and what to play in Mexican casinos?
There are currently more than 400 casinos and gaming rooms in Mexico, but due to frequent restrictions, the availability of games in them varies. For example, in 2013, a ban was placed on card games and slot machines.
Casinos are open 24/7. The places where you can play gambling are located throughout the country when it comes to large gaming establishments, they are located around the largest cities.
The largest number of registered casinos is located in Monterrey, Nuevo Leon, with 25 casinos located there.
Cities where land casinos are located:
Acapulco
Cancun
Chihuahua
Cordoba
Hermosillo
Leon
Mexico City
Monterrey
Puerto Vallarta
Tijuana
History of online casinos in Mexico
Online casinos have been operating in Mexico legally since 2007.
Although the Mexican online gambling market is one of the fastest-growing in Latin America, the government issues casino licenses, but very rarely, so there are not so many of them.
Casinos licensed by the Mexican government are available only to foreign players. There is live roulette online, slot machines, baccarat, poker, blackjack, and other popular casino games.
However, Mexicans have access to many offshore online gambling sites that are not blocked by the Mexican government.
Casino sites owned by foreigners are available to players from Mexico in Spanish and English, the currencies include the Mexican peso and the American dollar.
Use these tags to read more related posts and reviews:
---
Let us know if this article was useful for you