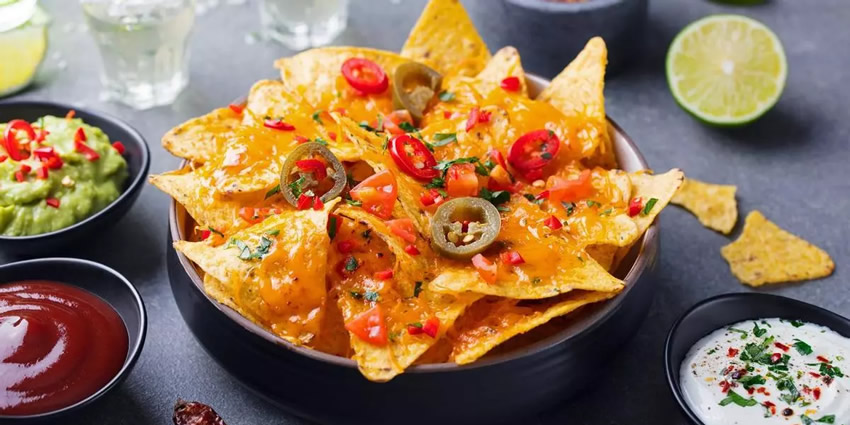 Who invented the snack called nachos?
Nachos were invented in Piedras Negras by… Nacho.
On August 15, 2019, a man named Ignacio Anaya García appeared in the doodle on the Google search page. It was the 124th anniversary of his birth (1895) and the artist Alfonso de Anda was in charge of designing it.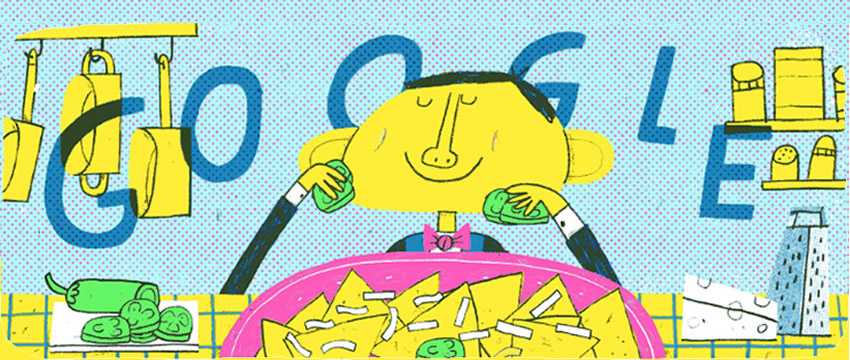 The doodle showed a waiter creating one of the most famous snacks in the world: nachos, and his story is fascinating. This 2023 marks 80 years since the creation of one of undisputed the most popular snacks, nachos.
Nachos were accidentally invented
Two daughters of Ignacio Anaya García, Elia Margarita and Norma Antonia, revealed that a group of American women, wives of soldiers from the nearby Eagle Pass Army Air Base, stopped at Club Victoria for a drink.
At that moment there was no cook in the club, so their father Nacho improvised a snack for them. He melted shredded Wisconsin cheese over slices of jalapenos and "totopos" creating what he called "Nacho's Special".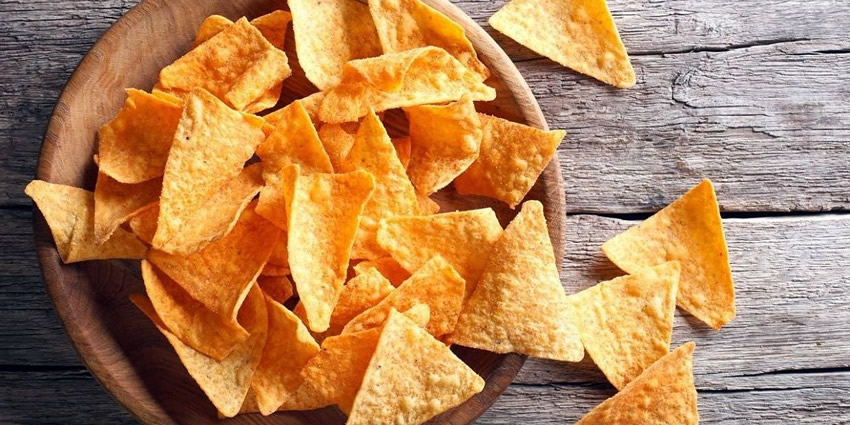 Totopos – famous Mexican toasted corn tortilla
"Nacho's Special" became popular and word quickly spread that they were served at "Club Victoria". Ignacio Anaya García included them on his menu and the recipe even appeared in an "American Cookbook" in 1949.
Soon, other places in Piedras Negras and surrounding places imitated the formula and started selling nachos. In 1961, when the Victoria Club closed, Ignacio Anaya García opened his own place and called it "El Nacho".
The original nachos were crunchy, cheesy, and truly Mexican.
Ignacio (Nacho) never patented his creation. Nachos have even given rise to a festival, the Nacho Fest Piedras Negras, which is celebrated every October in Piedras Negras around the 21st – the International Nacho Day.
His legacy is still more alive and culinary than ever. There is a plaque in Piedras Negras, in honor of its inventor, and in December 2022 the inhabitants of this border city gathered to create the largest nacho in the world.
From a Mexican invention to a Tex-Mex icon
Texas Mexican foods were being adapted and served as Tex-Mex.
Tex-Mex restaurants made nachos an essential part of the menu, mixing the corn chips with cooked ground meat, sour cream, table salsa, pico de gallo, guacamole, pickled jalapeños, carne asada, black olives, and more.
It was Frank Liberto, a businessman from Texas, who took nachos to the masses in the 1970s. Liberto introduced ballpark nachos in 1976 at a Texas Rangers baseball game, then in 1977 at a Dallas Cowboys football game.
From there, famous nachos appeared at stadiums and movie theaters throughout the USA, and then one country after another.
Use these tags to read more related posts and reviews:
---
Let us know if this article was useful for you