Boutique hotels in Mexico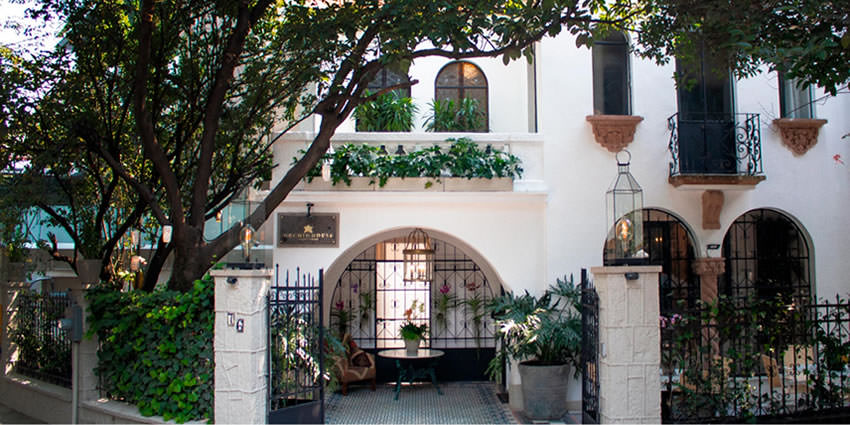 With a growing demand from tourists seeking exclusivity and genuine experiences, boutique hotels are rapidly expanding in different destinations in Mexico. These are unique properties that meet the needs of experienced travelers with high standards.
What is a boutique hotel?
The boutique hotel concept refers to intimate, personalized, exclusive, unique, and beautiful hotels. This hotel category applies to establishments full of charm, characterized by their reduced number of rooms, which generate the necessary privacy to enjoy an exceptional experience.
The origin of "boutique" has two variants, some say that it arose in the '80s in New York City, others assert that it arose in France in 1930 when luxury and exclusivity found their expression in small accommodations with service and exquisite architecture.
A hotel of this category seeks to differentiate itself from the standardized concept of lodging by being located in spaces with historical, cultural, or ecological value in the great metropolises, magical towns, historical centers, or the main colonial cities, beaches, and other tourist destinations.
The boutique hotel proposal goes beyond an innovative design and good service since it must meet certain criteria.
There is no large boutique hotel, unlike conventional hotels, these do not exceed 60 rooms, there are even hotels that only have two rooms, providing an exclusive service.
Design and originality
The architecture and design must be perfectly balanced to generate its own identity, the Boutique denomination implies a distinction and good taste, no two boutique hotels are the same.
In many hotels of this type, each of the rooms is designed in a unique way, giving each of the authenticity of the space.
Personalized service and attention
In this type of hotel they offer personalized attention and high-quality service, they generate more intimate experiences for each of the guests, there are even hotels that are not open to the general public and access is only by reservation, generating an atmosphere of exclusiveness.
Amenities and exclusive service
Boutique hotels are distinguished by the offer of amenities they have, despite being small hotels, they offer exclusive and personalized services, such as concierge, spa, designer or organic bathroom amenities, sheets and pillow menus, as well as a gastronomic offer gourmet.
Classification of boutique hotels in Mexico
The boutique rating is currently not considered in the traditional 5 to 1-star hotel scale. Many boutique hotels are identified as "unclassified", others are part of the 4 and 5-star categories and some of the higher luxuries reach special categories such as Luxury Hotel.
In Mexico, there is currently no government body that regulates and certifies this type of hotel in an institutional way, nor is there a specific classification, derived from this there is no official census of how many Boutique establishments there are nationwide, nor are official hotel occupancy figures.
The Association of Boutique Hotels of Mexico is the only institution that certifies establishments that offer boutique-type lodging services, under certain specific criteria.
Many hotels of this type are operated by owners independently or associated with a brand system, others by various operators or hotel chains.
The vast majority of boutique hotels have a range from $120 to $700, depending on the hotel location and the type of room.
The Orchid House seeks to provide all guests, with the exquisite experience of making to feel at home and being able to soak in a fine experience in the warmth of Orchid House hotels.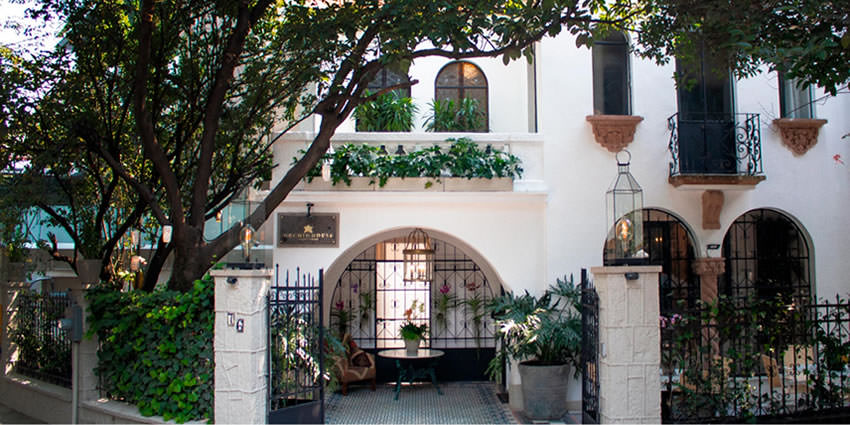 You feel at home in this beautiful boutique hotel, hidden away in a beautiful 100-year-old mansion, located in the heart of Polanco, on one of the most beautiful streets in Mexico City, Campos Elíseos. Very cozy rooms and very friendly and welcoming staff.
Orchid House Polanco won the 2020 TripAdvisor Traveller's Choice Award.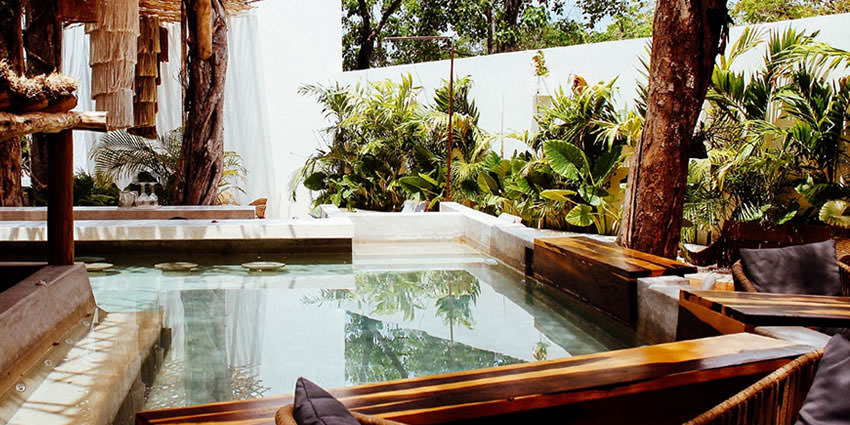 Orchid House Tulum is a 10-bedroom boutique hotel, located only a few minutes from the white sandy beaches and tropical turquoise waters of the beautiful Mexican Caribbean.
Use these tags to read more related posts and reviews:
---
Let us know if this article was useful for you